User's Guide to Health Care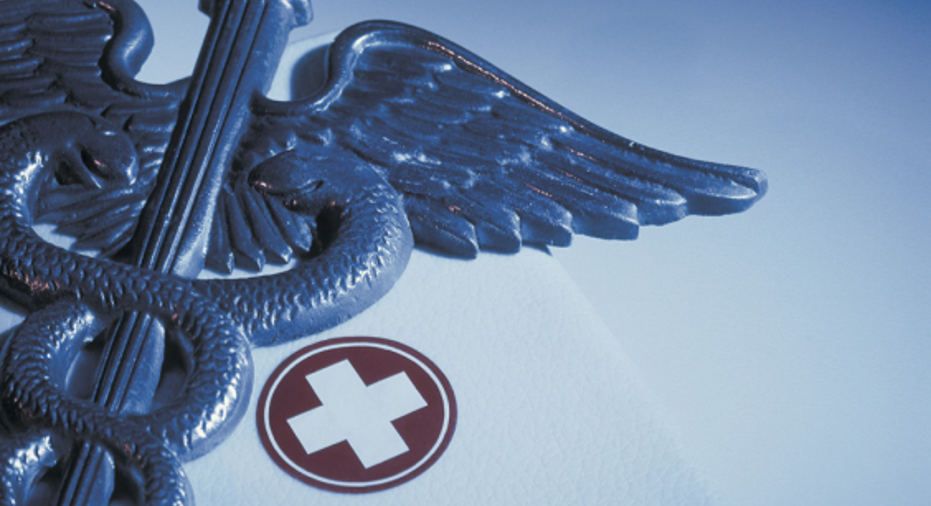 It's a small wonder that the process of getting quality health care in this country can be a frustrating experience. That's because you are pitted against a sprawling $2.6 trillion health care industry that commands a fifth of total economic spending in this country. It's a little like the Lilliputians trying to control Gulliver. Darn hard.
The business is also becoming ever more conscious of its bottom line. In a world driven by complicated Obamacare rules and regulations, doctors are searching for cover. Many are finding welcome partners in hospital groups that are expanding market share.  Moreover, insurers were already in merger mode even before healthcare reform was signed into law. In the state of Rhode Island, for example, Blue Cross & Blue Shield control 95% of market.  The result of all this consolidation? Less choice and fewer options for consumers.
It's not just you against industry bean counters, it's also you against the government, which controls roughly half of healthcare spending in the country through programs like Medicare, Medicaid, the Veterans Administration and CHIP.  Government bureaucrats' deep involvement in this industry results in whimsical pricing – especially for the uninsured.  Want a Tylenol? If it's dispensed in a hospital, a single Acetaminophen tablet could cost $1.50. For $1.49, you could get an entire bottle of the stuff at your local drug store.
The trouble doesn't stop at getting a government or private sector insurer to approve your claim. Getting the best care from your doctor is no simple prospect.  Patients spend nearly twice as much time on average waiting for their doctor than actually talking to him or her. Once you get past the waiting room, the average doctor visit lasts just 10 to 15 minutes. And, if you thought you'd find an eager listener to your health care concerns, well think again. The average patient gets interrupted just 23 seconds  into describing what their medical problem is -- by the doctor, no less. The old Marcus Welby-style of practice – sit, listen, evaluate – is long gone.
All of this might be passable, if the country could boast the best care in the world. Unfortunately, it can't. Of 17 high-income countries studied by the National Institutes of Health this year, the U.S. had the highest or near highest prevalence of infant mortality, heart and lung disease, sexually transmitted infections and disability. The U.S. is at the bottom of the list for life expectancy. Men in America live shorter lives – four fewer years – than in other wealthy developed nations.  And, yet we are paying more for this care than those in similar countries, an average of $8,402 per year per person. In other words, more spending, worse results.
Tune in all next week as we explore these critical issues. Email us and join the discussion on Facebook.com/GerriWillisFBN and Twitter.com/GerriWillisFBN.