Use Bankruptcy to Keep House and Ditch Ex?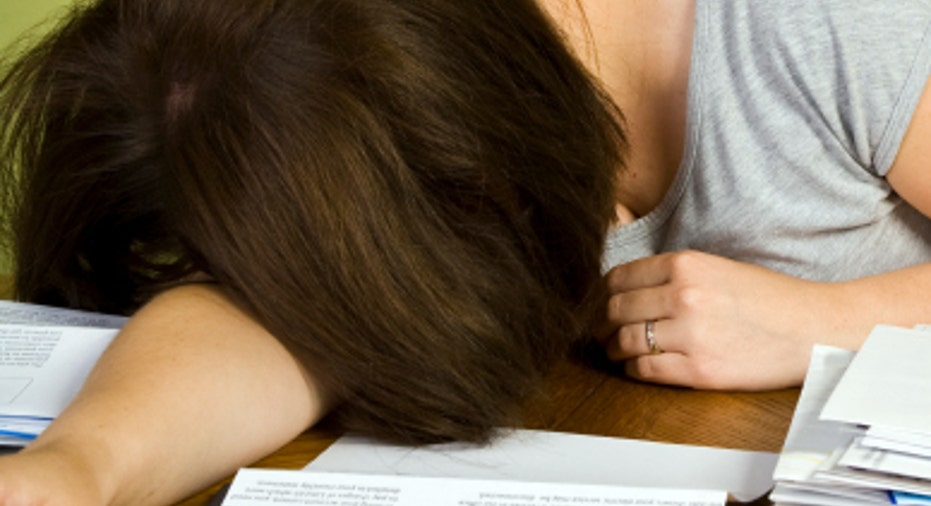 Dear Bankruptcy Adviser, My husband and I are legally separated, and he resides in the home, but I moved out. We have a mortgage on the house, and he's refused to leave the property but also has not made a payment in 25 months. The bank is ready to foreclose on the property. He has no interest in trying to save the property, but I do. I'm wondering if filing for bankruptcy would help my situation at all. My attorney has suggested it, but I'm not sure how that would work. I would really appreciate some advice. -- Judy
Dear Judy, This sounds like a very difficult situation, but it's not that uncommon. The financial crisis has made the divorce rate drop because people can't afford to get divorced or live separately. While bankruptcy may be an option, a loan modification is definitely a better one.
You have discussed bankruptcy with an attorney. A Chapter 13 bankruptcy does allow you to get caught up on the mortgage payment over a 36- to 60-month repayment period. This is a reorganization bankruptcy that lets you keep the house and get caught up on the delinquent payments.
Some bankruptcy courts have different requirements. For most bankruptcies, you will make two payments each month: one to the mortgage company and the other to the court-appointed trustee. The trustee payment will be sent to the mortgage lender, which will get you current on the 25 missed mortgage payments.
As you may be able to see, the trustee payment could be quite high since you are two years behind on the mortgage. Two-year delinquencies are very common right now. Many of my clients have not made a mortgage payment in more than 2 years and are still living in the property. They, too, want to file Chapter 13 to bring the mortgage current, but the trustee payment is just too high.
That is not to say you should rule out bankruptcy altogether. I have clients who file Chapter 13 bankruptcy, make six months of payments to the mortgage lender and trustee, and then apply for a loan modification. The lender is more inclined to work with the homeowner after receiving regular and consecutive mortgage payments.
It seems like this option may be too difficult for you, though. You'd have to pay the mortgage, the trustee, and cover all other living expenses with your income only. Unless you are able to find others willing to help out, such as family members or renters, bankruptcy may not be an option.
There's a chance the lender will offer you a loan modification. This would bring the mortgage current, placing the 25 missed payments into the loan balance. I believe the lender will want you living in the house when you apply. I know some lenders will work on a modification when the house is not your primary home, but most of the time, it needs to be your primary residence.
Unfortunately, I don't know how to evict your husband from the house. I believe you would need to file for divorce, receive a family court order awarding the house to you and then proceed to evict him from the property. I don't know the specific process because I don't handle family law matters, but I do know the process can take a while. And you may not have that much time.
It is hoped you can find a family member or friend to mediate between you and your ex-husband, so he will leave the property, allowing you to return and save the house.
Bankrate's content, including the guidance of its advice-and-expert columns and this website, is intended only to assist you with financial decisions. The content is broad in scope and does not consider your personal financial situation. Bankrate recommends that you seek the advice of advisers who are fully aware of your individual circumstances before making any final decisions or implementing any financial strategy. Please remember that your use of this website is governed by Bankrate's Terms of Use.