USA Gymnastics files for bankruptcy amid sexual abuse lawsuits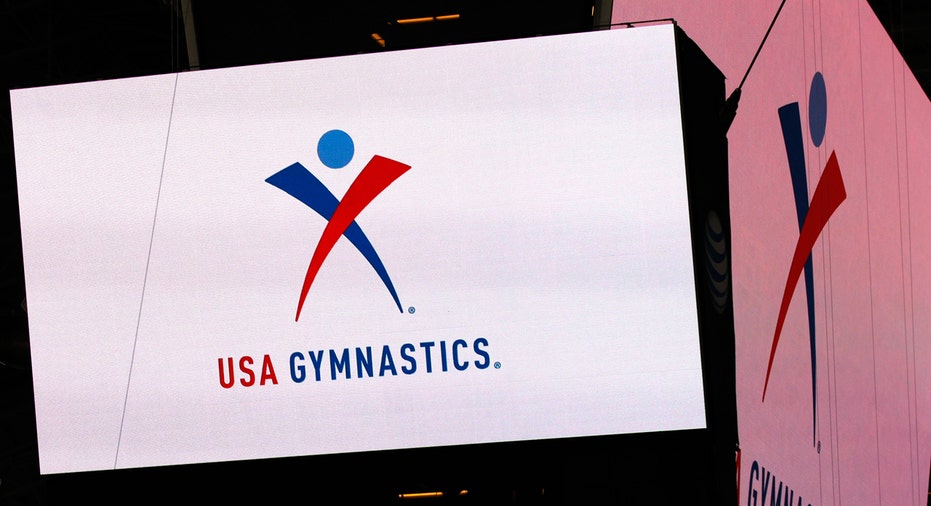 USA Gymnastics filed for Chapter 11 bankruptcy in federal court on Wednesday as the embattled governing body contends with ongoing fallout from a sexual abuse scandal involving disgraced former doctor, Larry Nassar.
The filing places an immediate stay on litigation related to more than 100 pending lawsuits against USA Gymnastics related to Nassar's conduct. The move also temporarily halts the U.S. Olympic Committee's effort to strip USA Gymnastics of its status as America's governing body of the sport.
Kathryn Carson, chair of USA Gymnastics' board of governors, said the filing will help the governing body resolve the pending claims. The money required to settle the claims is covered by insurance and not subject to the filing, she added.
"We owe it to the survivors to resolve, fully and finally, claims based on the horrific acts of the past and, through this process, seek to expedite resolution and help them move forward," Carson said.  "Our sport is safer and stronger thanks to the bravery of these women.  The Chapter 11 filing and the expedited resolution of these claims are critical first steps in rebuilding the community's trust."
USA Gymnastics said in financial filings that it would cost roughly $75 million to $100 million to settle claims from Nassar's victims, USA Today reported.
Representatives for the U.S. Olympic Committee did not immediately respond to requests for further comment.
USA Gymnastics has faced widespread criticism of its handling of the sexual abuse scandal. Nassar was convicted and sentenced to life in prison for dozens of counts of sexual assault against more than 350 current and former gymnasts, including Olympic gold medalists Simone Biles, Aly Raisman and McKayla Maroney.