US personnel chief resists calls to resign after more than 21 million had data stolen in hack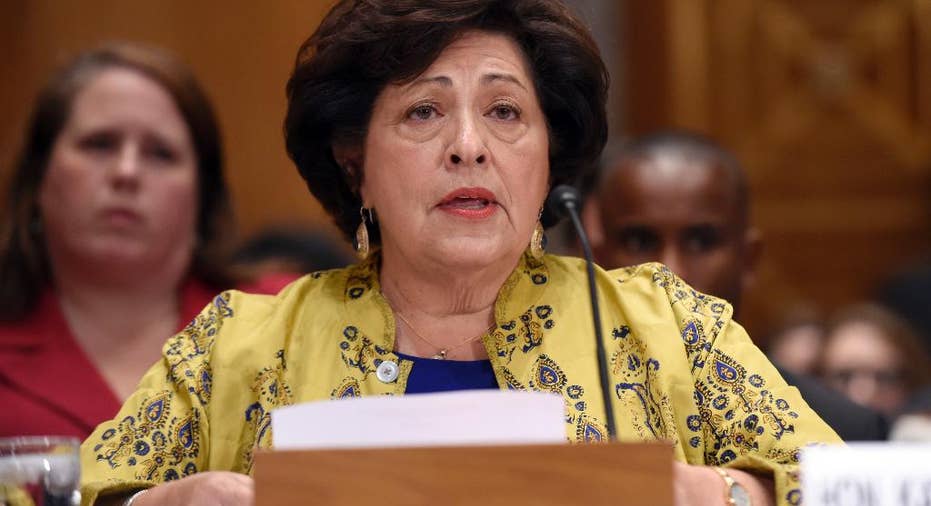 The head of the government's personnel office is rejecting bipartisan calls for her resignation following revelations that hackers stole the personal information of more than 21 million people on her watch.
The director of the Office of Personnel Management, Katherine Archuleta, says she has no plans to step down and is committed to continuing her work. The White House says President Barack Obama remains confident in Archuleta's leadership.
The escalating calls for Archuleta to be replaced came as the administration disclosed that the number of people affected by the federal breach is far higher than the 4.2 million previously reported.
Hackers downloaded Social Security numbers, health histories or other highly sensitive data from OPM's databases. Numerous U.S. lawmakers who have been briefed on the investigation point the finger at China.