US likely to designate election infrastructure as 'critical'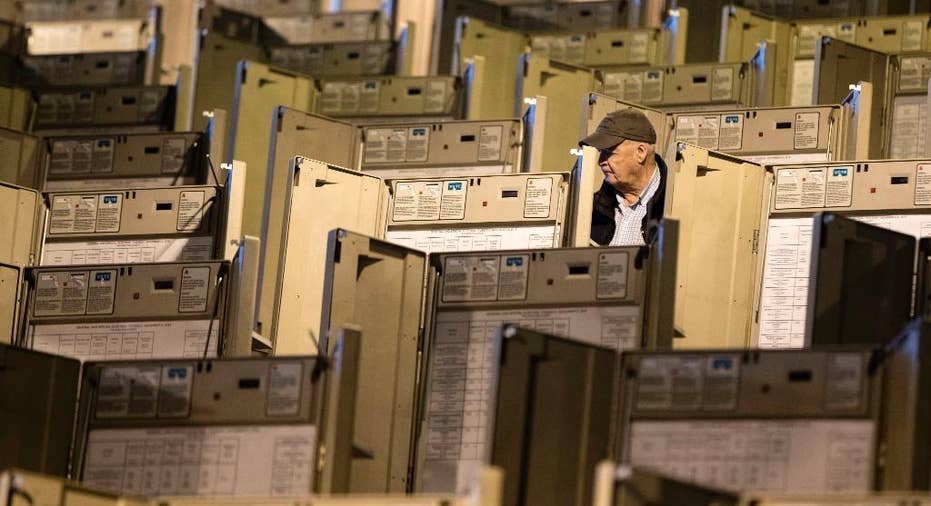 Homeland Security Secretary Jeh Johnson has told state officials that he is moving toward designating U.S. election systems as critical infrastructure, a designation that will provide more federal help for states to keep election systems safe from tampering.
Johnson spoke to state election officials about the designation during a private conference call Thursday. A person on the call says Johnson told officials he's inclined to make the designation. An official with the Department of Homeland Security confirmed the account.
Johnson says discussions about declaring election systems to be an essential service underpinning American society began in August, amid concerns of hackers targeting voter registration systems of more than 20 states.