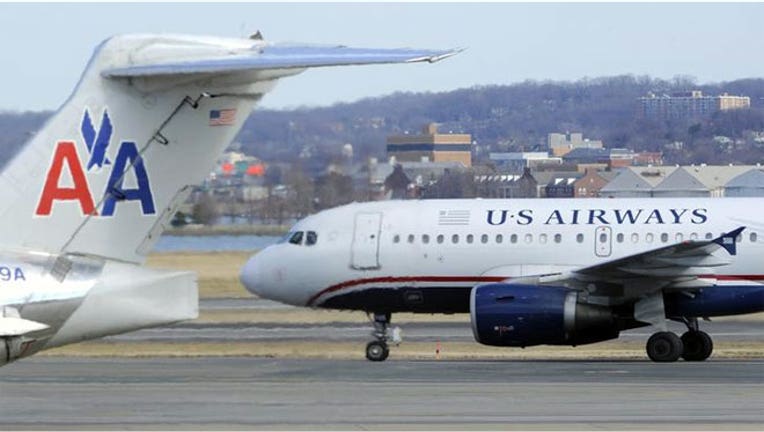 US Airways Group (NYSE:LCC) said on Wednesday consolidated traffic rose 5.2% last month, while citing U.S. government budget cuts for a decline in late flight bookings.
Earlier this week, Delta Air Lines (NYSE:DAL) also said the government sequester impacted late bookings, which normally demand higher fares.
For US Airways, passenger revenue per available seat mile, a gauge of performance for airlines, remained level last month amid fewer late bookings.
The carrier has made more seats available in recent months after reducing capacity last year to lower costs. Capacity in March grew 3.3%, while load factor, or the percentage of seats filled, increased to 85.6% from 84%.
US Airways, which plans to merge with AMR Corp.'s American Airlines in a $11 billion deal, raised its 2013 guidance for capacity growth by half a percentage point to 3.5%.
Shares of US Airways were up 1.65% to $16 in pre-market trading Wednesday.