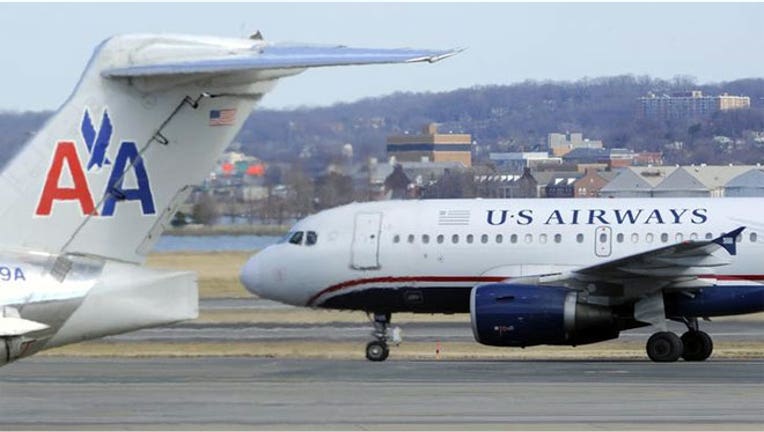 US Airways (NYSE:LCC) shareholders voted overwhelmingly in favor of the merger deal with American Airlines on Friday, clearing a major hurdle and paving the way for regulatory approval.
At what could very well be their last annual meeting as US Airways, 99% of investors approved of the deal, giving them a 28% stake in the combined company if approved by regulators.
While there have been several hiccups on the road to regulatory approval, the carriers continue to believe that the deal will close in the third quarter as predicted. The transaction also remains subject to other customary closing conditions.
"This approval is a major milestone on our path to completing the merger, and we continue to make excellent progress overall thanks to the focused efforts of the dedicated representatives from both companies," said Doug Parker, US Airways CEO and incoming chief of the new company.
The $11 billion merger agreement was announced in February as part of AMR's plans to emerge from bankruptcy. The carrier will be branded as the "new American Airlines" and will be headquartered in Dallas-Fort Worth.
American Airlines said it was pleased with the vote and that it represents "continued progress on (its) path toward building the world's leading airline."