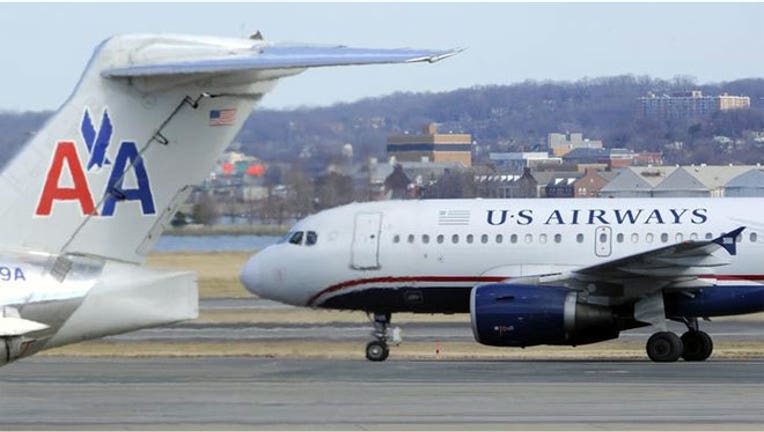 US Airways (NYSE:LCC), which is seeking regulatory approval to buy American Airlines out of bankruptcy, said Wednesday its planes are fuller than they were a year ago despite increases in capacity.
The Tempe, Ariz.-based carrier reported record mainline load factor, or the percentage of available seats filled, of 88.2% for the month of June compared with 86.5% in the year-earlier period.
The fuller planes come despite the fact that capacity is expected to be 3.5% higher this year compared with in 2012 as larger jets replace smaller legacy 737 aircraft and the carrier adds more long-haul flights.
US Airways expects to take delivery of 21 new Airbus A321 and A330-200 jets in 2013, while retiring 18 Boeing (NYSE:BA) 737-400, 3 A320 and 3 767s.
During the four-week period, revenue passenger miles were 6.3 billion, an increase of 7.3% compared with June 2012, while total mainline available seat miles grew by 5.3% to 7.09 billion.
"Despite record load factors and excessive weather challenges, our 32,000 employees have continued to do an outstanding job of taking care of our customers during this busy summer travel period," US Airways' President Scott Kirby said in a statement.
Shares of the airline fell about 1.3% in recent trade to $16.22.