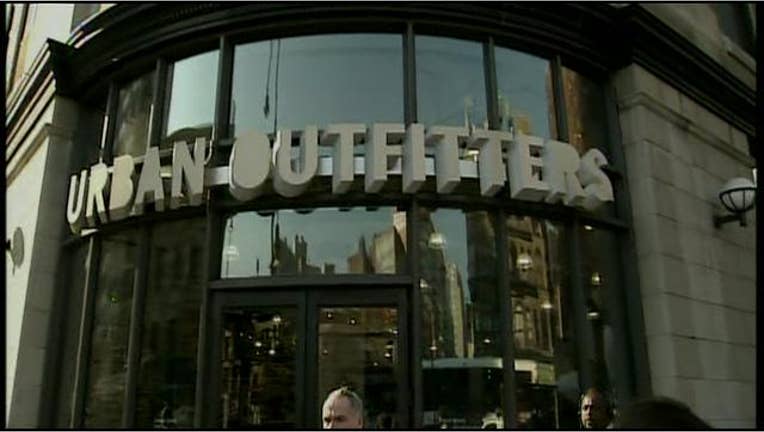 The holidays treated Urban Outfitters (NASDAQ:URBN) well, as the retail company reported Thursday its best holiday sales, driven by stronger performance across all brands.
Urban Outfitters, which operates Anthropologie, BHLDN, Free People, Terrain and its namesake stores, saw net sales for the two months ended Dec. 31 increase to $666 million, a 15% jump over the same period in 2011. Comparable retail segment sales, including the company's direct-to-consumer channel, climbed 9%, while comparable-store net sales slid 1%. Excluding direct-to-consumer returns, which are charged against store sales, same-store sales would have been low single-digit positive.
Free People led the way with a 33% rise in net sales. Urban Outfitters posted a 10% increase in sales at the namesake store. Direct-to-consumer sales increased by 38% for the period, and wholesale segment sales increased 21%.
"We are pleased to announce a 15% increase in our Holiday sales, driven by strength in all brands," chief executive Richard A. Hayne said in a statement. "I am proud of the teams' execution as they delivered better product with more disciplined inventory management leading to improvement in regular price sales."
During the 11 months prior to Dec. 31, when the company opened a total of 46 new stores, total net sales increased to $2.6 billion, or 12%, year-over-year.
Urban Outfitters' third-quarter earnings, which were released in November, rose 17% as the company benefited from fewer markdowns.
In late-morning trading Thursday, shares of Urban Outfitters were up $1.65, or 4.06%, at $42.37on the news.