UPS Yanks $7B Bid for TNT as EU Plans to Veto Deal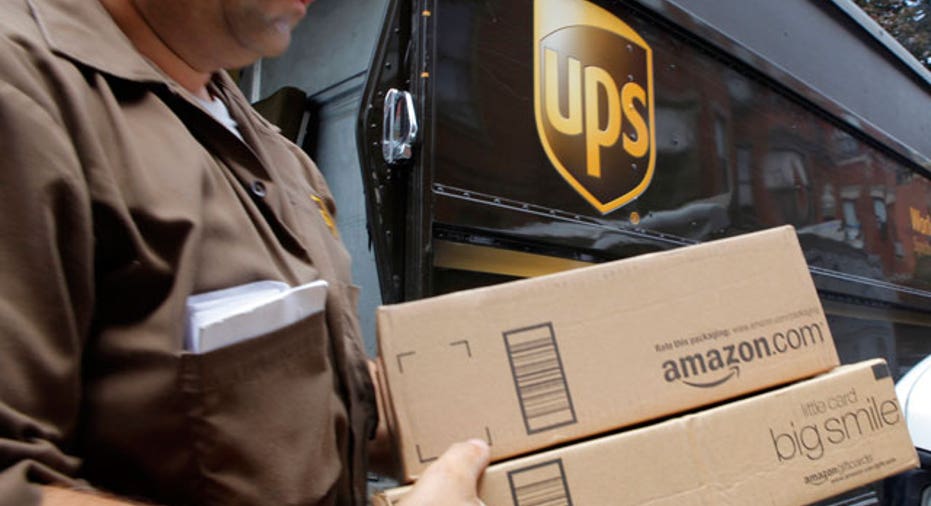 UPS's (NYSE:UPS) $7 billion deal to acquire Dutch shipping company TNT Express collapsed on Monday as European regulators were poised to block the transaction on antitrust grounds.
The announcement scuttles efforts by UPS to expand its global reach and sent shares of TNT Express plummeting more than 40% in Europe.
UPS said the European Commission informed the parties that it is working on a decision to prohibit the proposed acquisition of TNT Express that was first unveiled in March.
Based on that, UPS told TNT it "sees no realistic prospect that EC clearance can be obtained," TNT said in a statement.
"We are extremely disappointed with the EC's position," UPS CEO Scott Davis said in a separate statement. "The combined company would have been transformative for the logistics industry, bringing meaningful benefits to consumers and customers around the world, while supporting growth in Europe in particular."
Concerns by European regulators prompted UPS to twice revise its proposal, offering what it called "significant and tangible remedies" to address the regulatory worries. The deal would have been the largest in the 105-year history of UPS.
"TNT Express regrets this situation, having believed the merger was feasible and beneficial for all stakeholders," TNT said.
UPS said once the deal is officially blocked, it will withdraw the offer and pay TNT a termination fee of about 200 million euros.
"Looking ahead, our company focus will be on the continued execution of our growth strategy. While we viewed the acquisition as a compelling growth platform, our financial strength allows UPS to capture future opportunities," said Davis.
Atlanta-headquartered UPS saw its shares gain 1.32% to $78.95 on Monday, while rival FedEx (NYSE:FDX) inched up 0.15% top $97.55.
Based in the Netherlands, TNT is one of the world's largest express delivery companies, generating 7.2 billion euros in revenue in 2011.
TNT said it recognizes that the "protracted merger process has been a distraction for management," which will now focus on reassuring customers and employees as well as taking steps to improve profitability.
Shares of TNT plummeted 41.82% to 3.45 euros in recent trading, leaving them down 20% over the past 12 months.