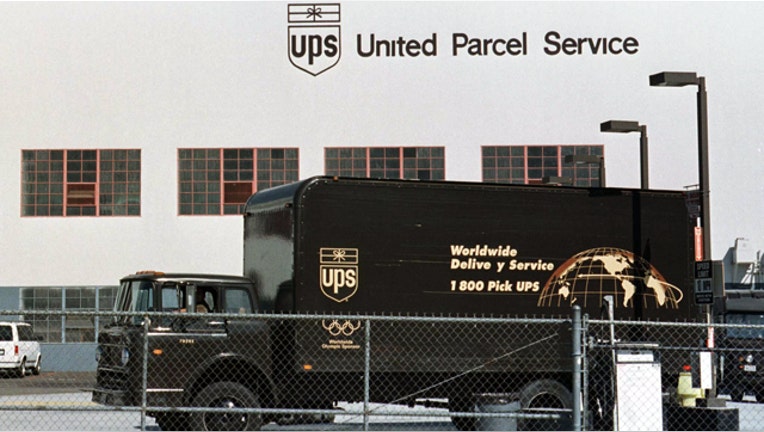 United Parcel Service (NYSE:UPS) said on Friday that it is still in talks with TNT Express, Europe's second biggest express delivery company, and plans to make a formal bid by mid-May.
TNT rejected a 9 euro-a-share informal offer by Atlanta-based UPS last month that valued the company at about 4.9 billion euros ($6.4 billion).
UPS said the discussions were "constructive" and reiterated plans to submit a request for approval to the Netherlands Authority for the Financial Markets within 12 weeks of its original bid on February 17.
TNT, which has its annual meeting on April 11, has plenty of incentives to consent to a deal.
A day after UPS's initial bid, TNT reported a wide fourth-quarter loss. There are currently no others bidders and the first offer was 42% above its share price before the deal was made public.
The potential deal would mark the biggest-ever acquisition for UPS. The shipping giant's second largest was in 2005, when it purchased Overnite Corp. for about $1.2 billion.