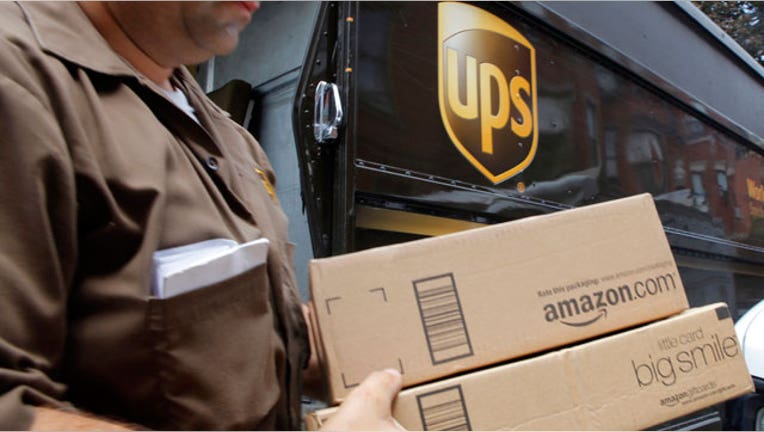 United Parcel Service (NYSE:UPS) said Tuesday it will set rates for all U.S. ground shipments based on package size, following a similar move by rival shipper FedEx (NYSE:FDX).
UPS plans to expand dimensional-weight pricing, which determines cost by measuring exterior package size, beginning Dec. 29. Shipping prices are based on dimensional weight if it exceeds the actual weight.
The Atlanta-based company already applies this method for domestic and international air services, as well as UPS Standard service to Mexico and larger packages sent to Canada. UPS said it will also start using dimensional-weight pricing for all packages shipped to Canada through UPS Standard.
"UPS has been researching the potential expansion of dimensional-weight pricing for a number of years because it enables us to more appropriately align rates with costs which are influenced by both the size and weight of packages," UPS chief commercial officer Alan Gershenhorn said in a statement.
Last month, FedEx announced it will apply dimensional-weight pricing to all shipments starting Jan. 1, 2015. Like UPS, FedEx has used size-based pricing for express shipments and certain large packages.
The switch to dimensional-weight pricing comes in response to rising fuel costs and the increasing popularity of online shopping. With retailers like Amazon.com (NASDAQ:AMZN) often putting small items in large boxes, lightweight packages can take up a lot of space on delivery trucks but are priced at lower rates.
UPS explained that recent shipping trends have resulted in declining package density, saying shipments are getting larger compared to the package weight. UPS hopes its rate changes will convince customers to match box sizes to the items inside.
"The company believes that as a result of the dimensional weight pricing method, more shippers will seek to optimize their packaging practices," UPS said. "These efforts will reduce excess packaging materials and overall package sizes, leading to related reductions in fuel use, vehicle emissions and transportation costs."
For some UPS Freight customers, the company recently began offering an optional density-based pricing program. The new pricing method uses a shipment's weight and cubic volume rather than the National Motor Freight Classification system.
Shares of UPS fell 44 cents, or 0.4%, to $100.74 in recent trading. The stock is down roughly 4.1% since the start of the year.