UPS Launches Service to Reduce Failed Deliveries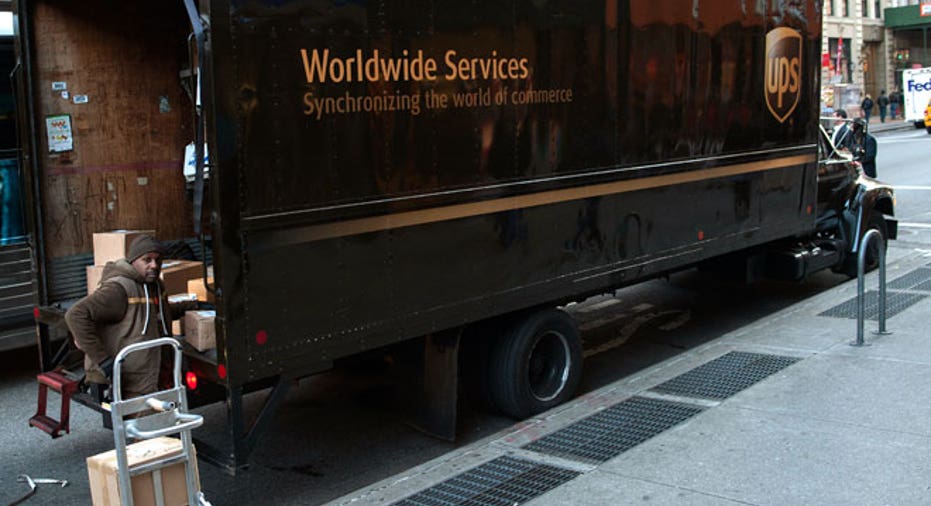 United Parcel Service Inc (NYSE:UPS) said it started a service in the United States that would allow customers to collect or return packages to lockers in neighborhood convenience and grocery stores, addressing concerns of failed deliveries.
UPS said it has installed nearly 300 lockers, called "access point locations", in New York City and Chicago and that it already has 12,000 such locations in seven European countries.
The world's biggest courier company said it expects to have 20,000 locations across Europe and the Americas by the end of 2015.
Retail giants Amazon.com Inc (NASDAQ:AMZN) and Wal-Mart Stores Inc (NYSE:WMT) started similar services in 2011 and 2013, respectively.
UPS also said it would expand its "UPS My Choice" service – which allows a customer to choose the point and time of delivery – to consumers in 15 additional countries in North America and Europe.