UPS Improves Holiday Performance By Adding a Day to Delivery Time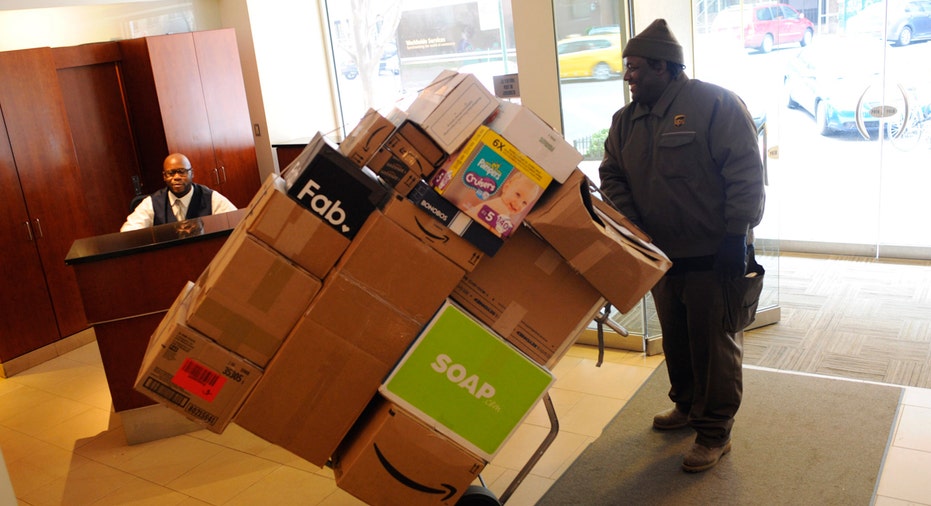 To help make its holiday package deliveries run more smoothly this year, United Parcel Service Inc. made a simple tweak: It added a day.
For its three-day and two-day shipping options during Christmas week, UPS required an extra day for delivery, a move that prompted retailers to send more packages over the weekend. That pushed UPS's busiest delivery day—when it forecast its drivers would deliver 36 million packages—to Monday instead of Tuesday, as it had planned.
"That was a real key to our success the week of Christmas," UPS Chief Executive David Abney said in an interview.
UPS's experience this year contrasts with rival FedEx Corp. which needed to send out drivers on Christmas day after severe weather and a flood of last-minute e-commerce orders caused delays. It also follows two years of holiday troubles when UPS struggled first with a last-minute surge of orders in 2013, and then overcompensated last year leaving the network underused, costing it an extra $200 million each year as it overran on spending.
On Christmas Eve, tracking software developer ShipMatrix Inc. showed FedEx had on-time deliveries of about 96%, compared with about 98% of deliveries at UPS, after a weather-related dip at both companies earlier in the week. On that day, those companies, along with the U.S. Postal Service, delivered an estimated 60 million packages, ShipMatrix said.
Ahead of the holidays UPS forecast an increase of more than 10% to 630 million packages between Black Friday and New Year's Eve. UPS declined to provide updated numbers. But early indications suggest that online sales grew substantially this year. According to data from MasterCard SpendingPulse, online sales grew 20% over the holidays, compared with an overall increase in retail spending of nearly 8%.
Greater online shopping came as retailers were cutting shipping times even closer to the edge. Retail consultancy Kurt Salmon said that retailers pushed their last ship date average to Dec. 21, one day later than last year. Overall, about 94% of packages arrived on time as compared with last year's 87%, according to Kurt Salmon.
UPS had a rockier start to the holiday season, after online orders over Thanksgiving weekend and into Cyber Monday caused delays at locations in the Northeast, Texas and California.
"We certainly had an increase in volume, but it was much more in three or four geographic areas that really got hit much harder than we thought," Mr. Abney said. The company sent reinforcements to those locations to solve the delays.
Following those hiccups, Mr. Abney said that UPS's on-time rate stayed at between about 97% and 98% through last week.
This year, UPS stayed in closer contact with retailers than in years previous, sending some employees to be eyes on the ground, Mr. Abney said. To dodge the weather, the company was able to shift some packages from the air to railcars or other modes of transportation to avoid major delays.
In addition, UPS declined some last-minute packages from retailers that were trying to shift volume away from other delivery companies because UPS knew the increase could cause delays. "You really don't make anyone really happy if you take a lot of last minute packages and then you don't get them delivered," Mr. Abney said.
By Laura Stevens