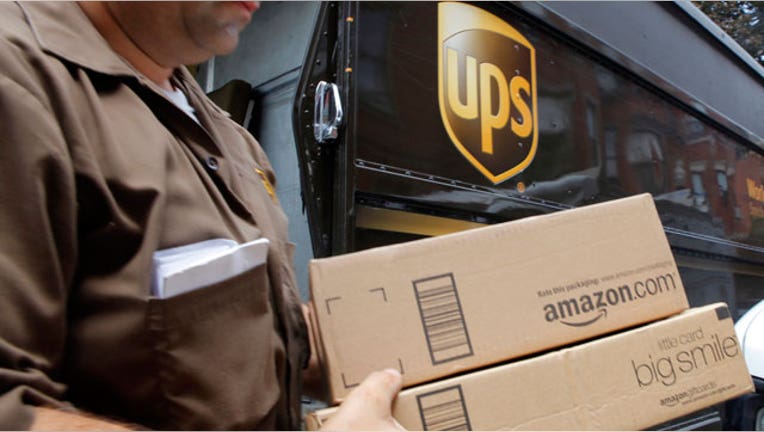 United Parcel Service (NYSE:UPS) is extending the offer period for its $6.28 billion proposed acquisition of TNT Express by a little over two months as it continues to await antitrust approval.
Atlanta-based UPS is extending the offer to Nov. 9 because it won't meet all the conditions, particularly the antitrust requirements, by the time the tender period is set to expire on Aug. 31.
Regulators in Europe suspended their Dec. 12 deadline for reviewing the deal between UPS and Netherlands-based TNT earlier this month, citing a need for more information.
The deal represents UPS's biggest ever. Already the world's largest package-delivery company, the TNT purchase would put it in direct competition with the European leader by market share, Deutsche Post.
Following the extension of the period, shares tendered during the initial period may be withdrawn, and shares at that time that are not withdrawn will remain subject to the offer, the companies said.
In a statement, UPS and TNT said they "remain committed to the offer" and are "working closely" to fill the conditions. They expect completion of the offer by November and if all goes smoothly are looking toward a consummation date in the fourth quarter of 2012.
The companies have long said that their combination will help facilitate the flow of trade, making the service competitive not just in the U.S. and in Europe, but across Asia and Latin America as well.