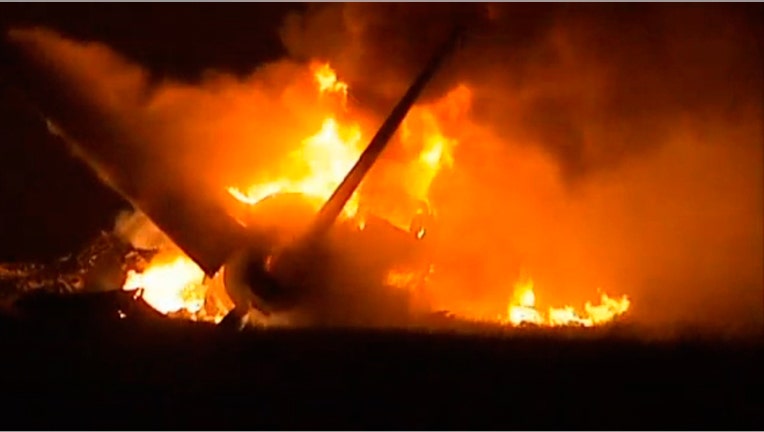 A large UPS (NYSE:UPS) cargo plane crashed near Birmingham, Ala. early Wednesday morning, killing a crew of two pilots.
The Airbus A300 was en route from Louisville, KY when it crashed on approach about half a mile from the airport in Birmingham around 6 a.m. The only two occupants aboard the UPS aircraft were the pilot and co-pilot. Both were killed when the plane went down, a spokesperson for the City of Birmingham said.
Few details were available regarding injuries related to the crash. However, Birmingham Mayor William Bell said no bystanders were hurt as a result of the crash, according to a report by Reuters.
UPS said  it is still gathering details of the incident and will release information as it becomes available.
"This incident is very unfortunate, and our thoughts and prayers are with those involved," said UPS Airlines President Mitch Nichols. "We will immediately engage with the National Transportation Safety Board's investigation, and we will work exhaustively on response efforts."
The NTSB said it is launching a full Go-Team investigation into the crash.
The Atlanta, GA-based company operates one of the world's largest airlines, with 235 aircraft and more than 1,900 daily flights.