Unlimited WiFi Going Away?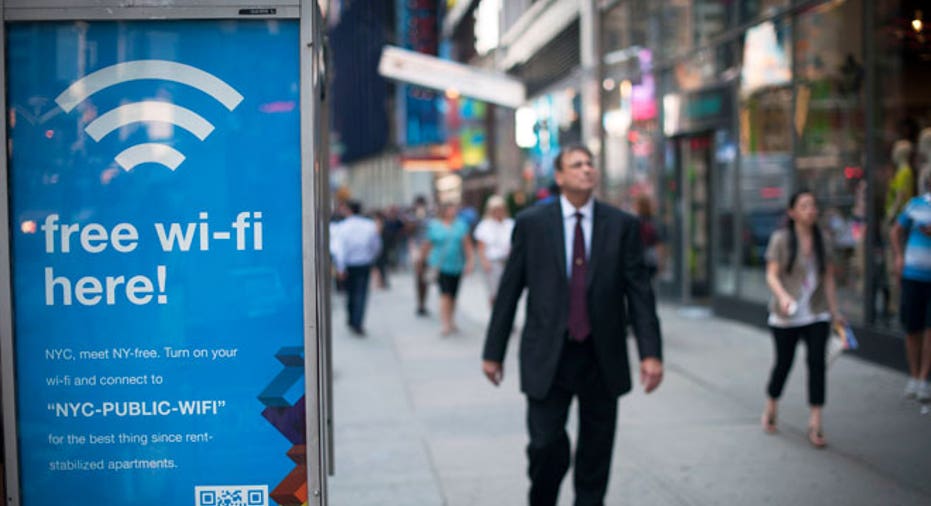 The days of unlimited WiFi could soon be over.
Comcast (NASDAQ:CMCSA), the country's largest cable company, is seriously considering charging all customers for how much Internet they use at home, limiting how much they consume.
In a shareholder conference, Comcast executive vice president David Cohen said a usage-based pricing model is in the testing stages, but could be implemented within the next few years. He said, "I would predict that in five years, Comcast at least would have a usage-based billing model rolled out across its footprint."
This seems to be turnaround from Cohen's comments in May 2012, saying customers don't have to worry about a limit on how much data they use each month. Back then he said, "The headline today should be 'There isn't a cap anymore. We're out of the cap business.'"
A usage-based data model has become standard with cell phone providers, which charge customers a monthly fee for the amount of data they use. For example, Verizon Wireless offers unlimited talk and text, but customers choose the data allowance they want.  If they go over that month, they have to pay more that month.
But Cohen said he's not worried a user-based model will chase customers away.  "We are comfortable that we are not going to shoot ourselves in the foot by rolling something out that is going to turn people off to what arguably could be the most important product that we offer, which is our high-speed," Cohen said.
Former Verizon Wireless CEO Denny Strigel told FOX Business Network's Neil Cavuto he thinks implementing the same model to WiFi customers wouldn't be bad for business. "Comcast understands its job is to keep the customers they already have, and get new customers. If they're gouging, their customers are going to tell them that and walk to someone else." Strigel also said, "Overall, the pricing in the industry has come down substantially over the years.  What customers have today is a very good deal for what they're using."
Verizon itself offered a statement on usage caps, saying, "We do not impose wireline broadband usage caps. We'll continue to evaluate what's best to ensure our customers get the best broadband service for the best value."
Follow the leader?
There's no word if other Internet providers are testing this type of billing model, but considering Comcast is the industry leader, Money Map Press Chief Investment Strategist Keith Fitz-Gerald says he won't be surprised if the rest of the industry follows Comcast's lead.
"I certainly understand why Comcast is doing this but it's a very slippery slope for consumers who are going to get the wrong end of the deal," Fitz-Gerald said. "Like the temporary airline fees that have never gone away, consumers will ultimately pay more to protect yet another legacy company.  I believe other operators will follow."
Comcast did not immediately respond to a request for comment.
Ralph Giordano is Senior Producer of "Cavuto." Follow him on Twitter @RalphGiordano