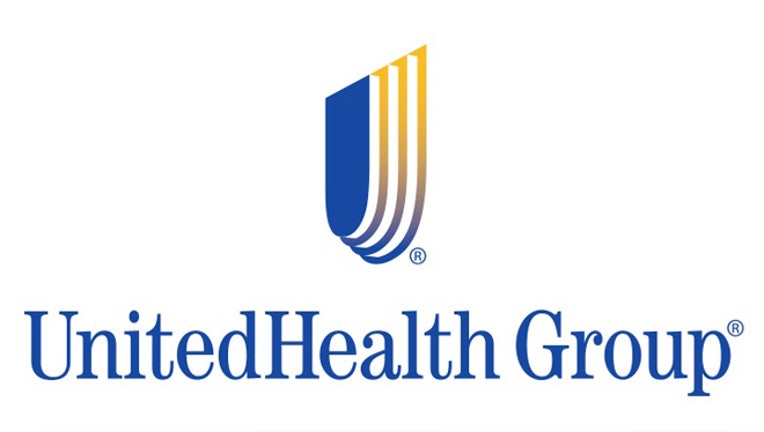 Ahead of its annual investor conference on Monday, UnitedHealth Group (NYSE:UNH) unveiled earnings and revenue projections for 2014 that missed Wall Street's expectations.
The healthcare giant expects to log per-share earnings of $5.40 to $5.60 and revenue of $128 billion to $129 billion.
Analysts recently anticipated 2014 earnings of $5.67 a share on revenue of $132.28 billion.
In October, UnitedHealth indicated that provisions in the Affordable Care Act, including cuts in government funding for Medicare Advantage, would impact its earnings in the next fiscal year.
CEO Stephen Hemsley suggested on a conference call at the time that changes under ObamaCare would likely put UnitedHealth's 2014 outlook at roughly the same level as its current-year guidance.
On Monday, the insurer affirmed its 2013 earnings view of $5.40 to $5.50 a share.
UnitedHealth's third-quarter profit checked in at $1.57 billion, or $1.53 a share, to meet estimates. It was the first quarter in almost five years that UnitedHealth didn't beat Wall Street expectations.
Shares ticked 10 cents lower to $74.38 on the news. Through Friday's close, UnitedHealth was up 37.3% so far this year.