UnitedHealth Adds New Members But Outlook Concerns Investors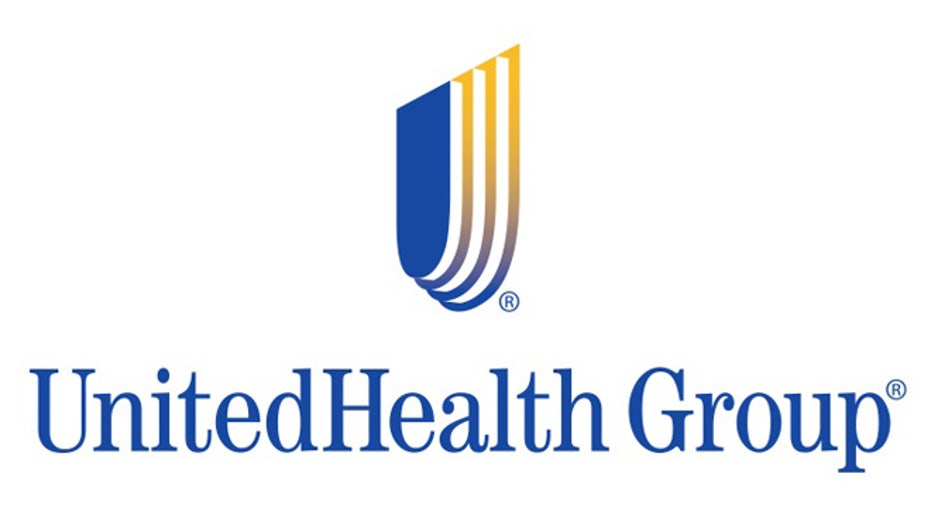 Driven by an increase in membership, insurance giant UnitedHealth (NYSE:UNH) reported slightly stronger third-quarter earnings and a 12% jump in sales.
However, shares of the health insurer fell close to 5.5% to $71.17 in recent trade as quarterly sales and its tightened fiscal 2013 outlook both fell narrowly short of the Street's expectations.
Revenue for the three-month period was up 12% year-over-year to $30.6 billion, led by the enrollment of 275,000 new people to its healthcare plans. Analysts on average had been calling for stronger sales of $30.78 billion, according to a Thomson Reuters poll.
UnitedHealth raised the lower-end of its full-year outlook to $5.40 to $5.50 a share from an earlier $5.35 on revenue expected to reach $122 billion, however both are slightly below the consensus view of $5.51 a share and $122.7 billion.
CRTC Capital Research analyst Sheryl Skolnick says the sell-off in UnitedHealth's shares on Thursday is both unfair but expected, with the company's in-line EPS and stronger sales being overshadowed by what she calls "inflated expectations" on the Street.
"UNH shares often go down on earnings day even with a 'beat,'" says Skolnick in a note to clients. "For our part, we see this as an extremely strong report with no fundamental problems in the business."
The Minnetonka, Minn.-based health insurer reported net income of $1.57 billion, or $1.53 a share, meeting Wall Street expectations.
UnitedHealth CEO Stephen Hemsley sees further challenges in 2014 and 2015 and said the outlook is negatively affected by Medicare Advantage funding and high insurance fees.
In a call with analysts, he reportedly said he sees "limited potential for significant further improvement" in medical care costs.
Though he still seems optimistic given the broader changes to the health-care market. In a statement, he said the company is "pleased to have grown and advanced by serving individual health care needs and the ever-changing demands of the health care system at large."