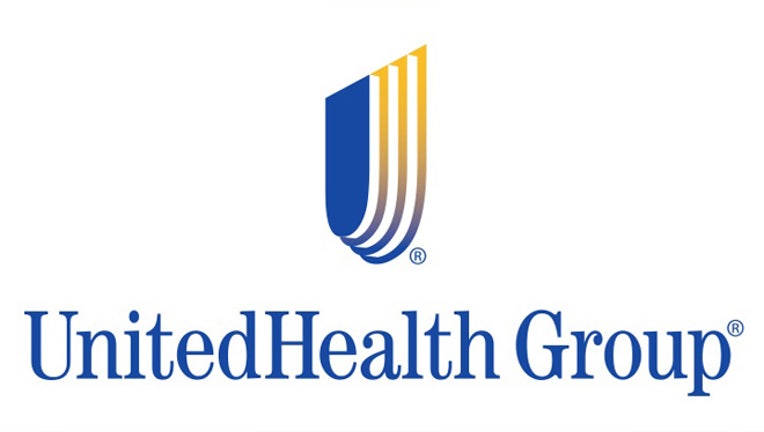 UnitedHealth (NYSE:UNH) reported stronger-than-expected third-quarter earnings and raised its fiscal 2012 outlook on Tuesday with the help of fewer claims and an increase in Medicare and Medicaid customers.
The Minnetonka, Minn.-based insurance giant posted net earnings of $1.56 billion, or $1.50 a share, up 23% compared with a year-earlier profit of $1.27 billion, or $1.17 a share.
The results widely topped average analyst estimates of $1.34 in a Thomson Reuters poll.
Revenue for the three months ended Sept. 30 climbed 8% year-over-year to $27.3 billion from $25.3 billion a year ago, below the Street's view of $27.62 billion. The improvement was led by a 13% increase to $10 billion in its Medicare and retirement group as well as a 12% increase to $3.9 billion in its community and state division.
"We continue to focus on day-to-day execution on behalf of all those we serve throughout health care, while innovating and strengthening our products and services, and broadening our sources of growth, for the long term," UnitedHealth CEO Stephen Hemsley said in a statement.
The largest managed-care company by revenue and membership now sees full-year earnings in the range of $5.20 to $5.25 a share, above the consensus of $5.14.
While patients stayed away from the doctor during the weak economy, helping to boost health insurers' bottom line over the last few quarters, the number of people seeking medical help is expected to normalize as the economy improves.
UnitedHealth's consolidated medical care ratio, a widely-viewed metric that reflects the number of claims paid to customers, slipped slightly to 79% from 80.7% a year ago, which the insurer attributed in part to medical trends and higher reserves.
The company served 77.6 million people as of Sept. 30, up from the prior quarter but down from 78.1 million a year ago.