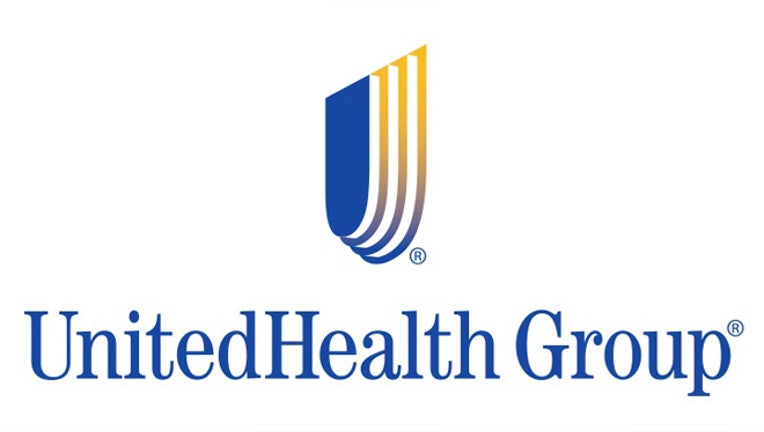 Insurer UnitedHealth Group Inc. reported a 23 percent rise in third-quarter earnings as enrollment in its health plans increased and its technology and service business grew.
The company, the largest U.S. health insurer, said on Tuesday that net income had risen to $1.56 billion, or $1.50 per share, from $1.27 billion, or $1.17 per share, a year earlier.
Revenue increased 8 percent to $27.3 billion as the company enrolled an additional 670,000 people in its health plans. UnitedHealth said Medicaid and Medicare business had helped increase revenue.
The company raised its expectations for full-year earnings to a range of $5.20 to $5.25 per share.
The third-quarter results were a bit higher than the forecast that the company had given earlier this month. On Oct. 8, UnitedHealth said it had expected earnings of at least $1.45 per share for the quarter and that more than 650,000 additional people had enrolled in plans during the period.