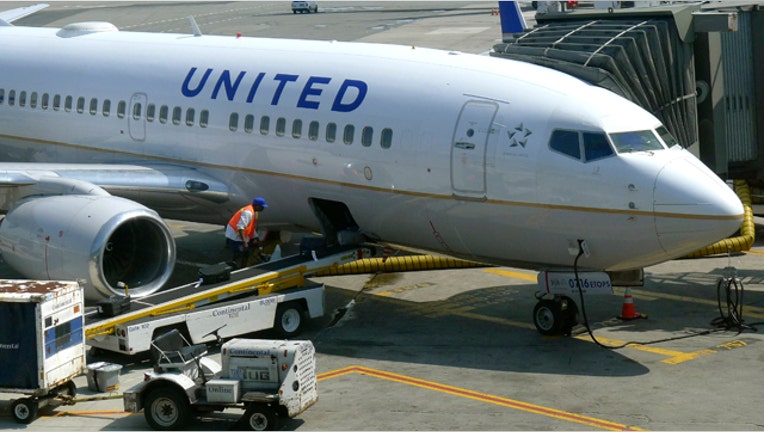 Entertainment on United Airlines flights will get a bit more personal next month, when the airline debuts a new in-flight entertainment system for iOS users.
The personal device entertainment system will be available on select aircrafts in April and allows users to choose from more than 150 movies and nearly 200 TV shows free of charge on their own devices. The rollout will begin on Airbus A319, Airbus A320, Boeing 747-400 and some 777-200 aircrafts, according to United's (NYSE: UAL) website. Most domestic aircraft will have the system by year's end.
The entertainment system will be run on United's iOS app and its laptop browser. On-board WiFi is not needed to download the app or browser plug-in, United says. Other programs can be watched through the United Portal on laptop browsers without a plug-in or app.
It is unclear if or when Android operating systems will be a part of the mix, but the airliner's website says they are not "supported" at the time. A United spokesperson told FOXBusiness.com that the service would be available for Android by the end of the year.
Michelle Weller, owner of Travel Leaders in Houston, says the agency added the ability for its clients to pre-pay for WiFi a year ago and found it was a big hit, so she expects many travelers will likely enjoy United's added option.
"I think that people have a demand for WiFi and entertainment, I know I ask for it every time. Right now, about 75% of United planes have WiFi set up.  I just think it's a way for them to reach out to the customers to give them a better experience in flight."
She also says she wouldn't be surprised if more carriers follow suit in the future.
"People who have iPads love them as if they are a pet," Weller says. "And holding your iPad and watching a movie or surfing the net is just more personal and comfortable than looking at a distant screen or an armrest foldout monitor."