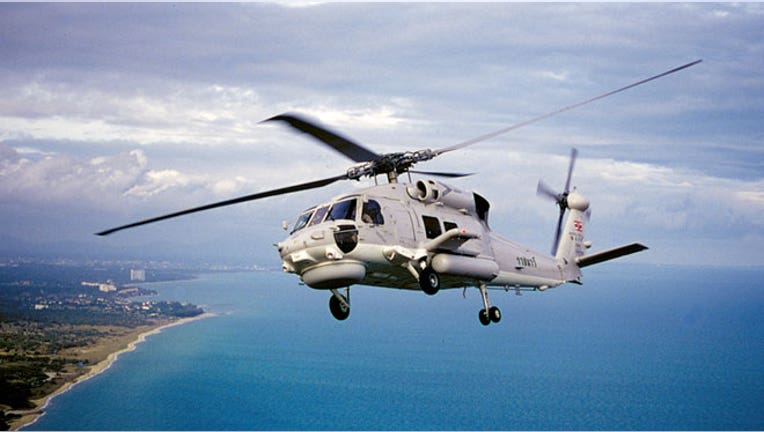 United Technologies (NYSE:UTX) said it will be forced to furlough thousands of workers at its aerospace businesses if the government shutdown extends into next week.
The Hartford, Conn.-based company warned it could furlough about 2,000 workers at its Sikorsky Aircraft unit on Monday.
If the shutdown continues through next week, United Tech's Pratt & Whitney and UTC Aerospace Systems units would also be affected, and company-wide furloughs would double to 4,000.
By November, the total number of furloughed employees could exceed 5,000.
United Tech, which makes Black Hawk helicopters and jet engines for the U.S. military, explained that furloughs would be necessary due to the absence of Defense Contract Management Agency inspectors. Without those inspectors, the company must halt certain defense manufacturing work.
At a meeting of investors and analysts on Tuesday, Chief Financial Officer Greg Hayes said, "It's hard to build helicopters when they are not inspected."
The company had about 83,000 employees in the U.S. as of the end of last year.
Shares retreated 65 cents to $104.33 early Thursday morning. The stock was up 28% on the year after Wednesday's close.