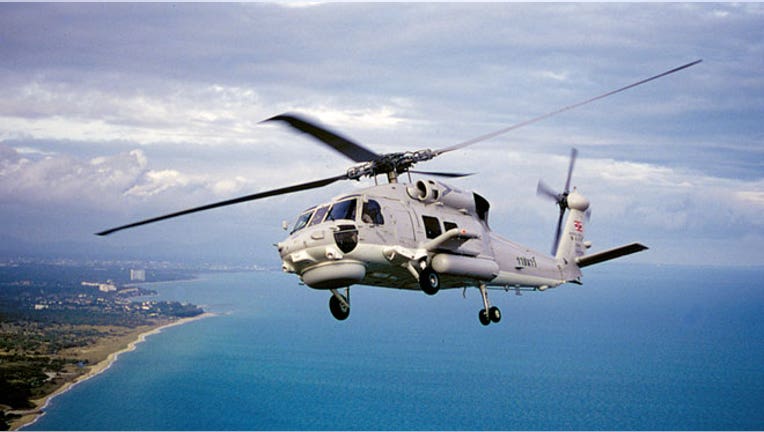 Profits at United Technologies (NYSE:UTX) inched up just 0.8% in the second quarter amid weaker-than-expected sales, prompting the blue-chip manufacturer to slash its full-year earnings guidance on Thursday.
Despite the outlook downgrade, shares of UTC gained about 2% as its non-GAAP earnings topped expectations and it won regulatory approval for a $16.5 billion takeover of aircraft components maker Goodrich (NYSE:GR).
The world's largest maker of elevators and escalators said it earned $1.33 billion, or $1.47 a share, last quarter, compared with a profit of $1.32 billion, or $1.44 a share, a year earlier. Excluding one-time items, it earned $1.62 a share, easily surpassing the Street's view of $1.41.
On the other hand, revenue dropped 4.6% to $13.81 billion, trailing consensus calls from analysts for $14.45 billion. Negative currency impact accounted for $800 million of the sales decline.
"UTC delivered solid operating performance while sustaining our investment in game-changing technology in the face of a challenging economic environment," CEO Louis Chenevert said in a statement.
Looking ahead, Hartford-based UTC lowered its full-year EPS view to $5.25 to $5.35 on sales of $58 billion to $59 billion, down from an earlier forecast for EPS of $5.30 to $5.50 on revenue of $61 billion to $62 billion earlier.
The new guidance would miss estimates on Wall Street for full-year EPS of $5.45 on revenue of $61.29 billion.
Explaining the lowered outlook, Chenevert pointed to the "slowing global economy" and a "weaker euro," which the company expects to stay in the range of $1.20 for the rest of the year.
Meanwhile, UTC received a green light from European Union and U.S. regulators for its $16.5 billion buyout of Goodrich. To win approval from regulators worried about the impact on competition, UTC had to agree to unload Goodrich's electric power systems business and its pumps and engine controls division.
UTC said it expects the transaction, which was first unveiled in September, to close by the end of the week.
Late Wednesday UTC also unveiled a $3.5 billion transaction to unload a trio of divisions inside its Hamilton unit to private-equity firms Carlyle Group (NYSE:CG) and Europe's BC Partners.
Shares of UTC jumped 1.96% to $74.03 Thursday morning, outperforming a gain of 1.49% on the S&P 500 amid optimism about the eurozone crisis.