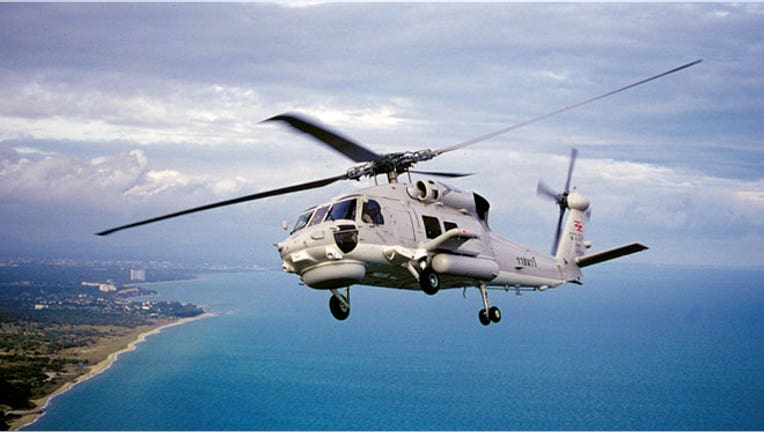 United Technologies (NYSE:UTX) beat the Street on Wednesday with a 55% leap in fourth-quarter profits and reaffirmed its 2013 guidance, but the blue-chip conglomerate's revenue trailed forecasts.
Shares of UTC, the parent of Pratt & Whitney and helicopter maker Sikorsky, ticked slightly higher ahead of the opening bell.
The industrial company said it earned a net profit of $2.06 billion, or $2.26 a share, last quarter, compared with a profit of $1.33 billion, or $1.47 a share, a year earlier.
The net profit included a gain of about $1.05 billion tied to the sale of its Hamilton Sundstrand line of businesses.
Operating earnings per share dipped to $1.04 from $1.42. Excluding one-time items like restructuring charges, UTC earned $1.29 a share. Analysts had been calling for EPS of $1.03.
On the other hand, revenue jumped 14% to $16.44 billion, trailing the Street's view of $16.63 billion. Organic sales were flat and net acquisitions provided 15 percentage points of growth.
UTC CEO Louis Chenevert acknowledged a "challenging economic environment," but called 2012 a "transformational year" for the company thanks to a slew of strategic moves, including the acquisition of Goodrich.
Looking ahead, UTC is standing by its projection for 2013 EPS of $5.85 to $6.15. Chenevert said UTC executives "remain confident" in the forecast thanks in part to "broad based improvement in our order trends."
The midpoint of the 2013 range, $6.00 per share, would narrowly trail the Street's view of $6.04.
Shares of Hartford, Conn.-based UTC gained 0.61% to $88.00 ahead of Wednesday's opening bell. UTC has rallied almost 7% so far in 2013 and is up 14% over the past 12 months.