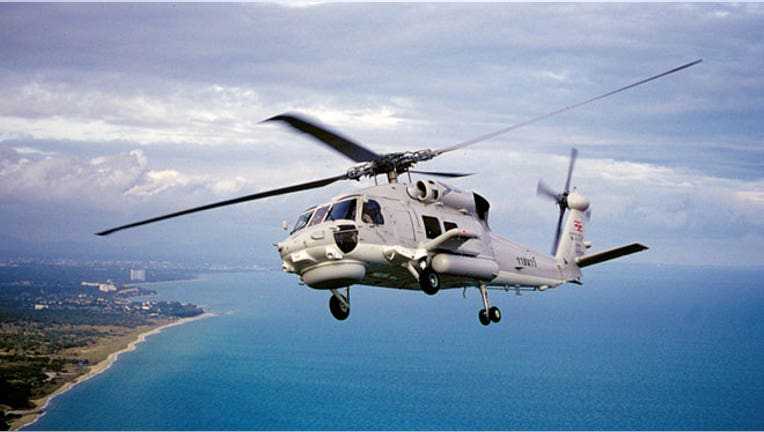 United Technologies (NYSE:UTX) has reportedly offered to unload some assets in an effort to make its $16.5 billion buyout of aircraft components maker Goodrich (NYSE:GR) more palatable to European regulators.
According to Reuters, UTC has proposed divestments to the European Commission, which has set an August 31 deadline for the conglomerate's largest acquisition in a decade.
It's not clear specifically which businesses UTC could sell, but the company previously said it planned to unload its Rocketdyne space unit, Clipper Windpower division and parts of the Hamilton Sundstrand aircraft components business to help finance the Goodrich deal.
European regulators have signaled concerns about the Goodrich transaction's impact on competition in the engine controls and AC power generators markets.
In addition to being the world's largest elevator maker, UTC manufactures Pratt & Whitney engines as well as Sikorsky helicopters.
Shares of UTC were inactive ahead of Monday's opening bell. They have risen more than 3% so far this year, but remain off around 9% over the past 12 months.