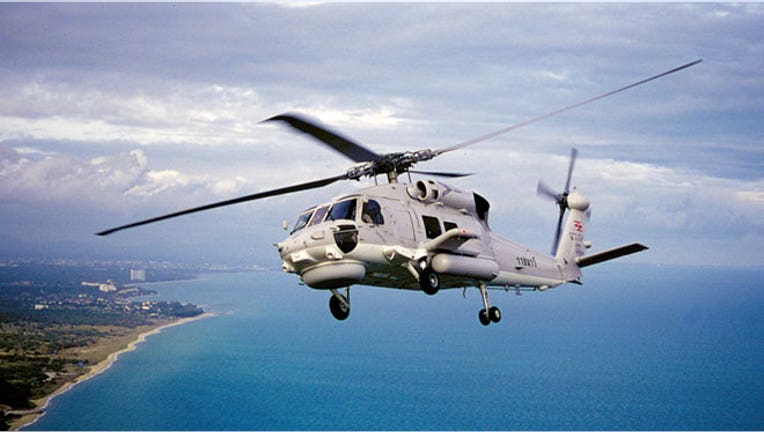 United Technologies (NYSE:UTX) said Wednesday afternoon its board approved a 10% hike in the defense and aerospace giant's fourth-quarter dividend.
The company, which has paid cash dividends every year since 1936, raised its dividend to 58.9 cents a share, payable on Dec. 10 to shareholders of record on Nov. 15.
"Strong cash generation is a hallmark of UTC, and we are pleased to extend our long track record of dividend increases," Chairman and CEO Louis Chenevert said in a statement. "This increase reflects confidence in our portfolio, our strategy and our leadership team to grow earnings over the long term."
Like its defense and aerospace rivals, Hartford, Conn.-based United Tech was bracing for furloughs this week amid a continued partial shutdown of the federal government.
However, the Pentagon has recalled most of the civilian staff it furloughed last week. United Tech, whose Sikorsky unit makes Black Hawk helicopters, subsequently cancelled its plans to furlough 2,000 employees.
Shares advanced 33 cents to $103.09 in late afternoon trading.