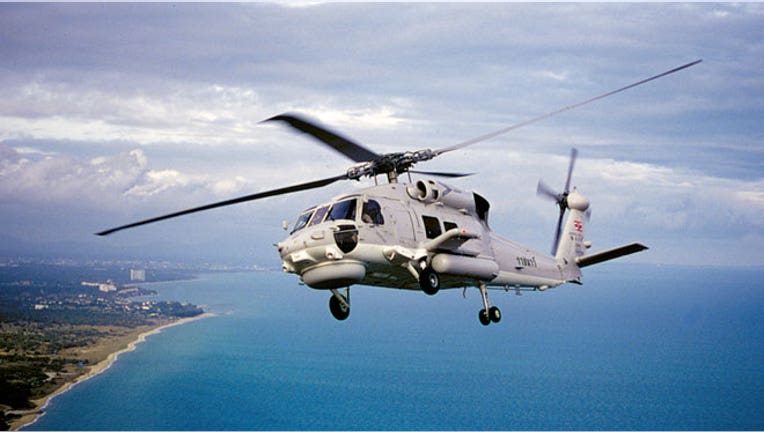 United Technologies (NYSE:UTX) disclosed a stronger-than-expected profit for the first-quarter Tuesday, but the world's largest maker of elevators and air conditioner posted sales that missed Wall Street's forecasts.
Despite the mixed picture, shares of the blue-chip conglomerate rose more than 1% ahead of the opening bell.
Hartford-based UTC said it earned $1.18 billion, or $1.31 a share, last quarter, compared with a profit of $967 million, or $1.06 a share, a year earlier. Analysts had been calling for EPS of $1.20.
Revenue slipped 2% to $12.42 billion, missing the Street's view of $12.71 billion.
"We continue to deliver earnings growth even as we make transformational changes to our portfolio and invest in game changing technologies," CEO Louis Chenevert said in a statement.
UTC said its net sales at its Otis elevators division were flat at $2.77 billion, while sales declined 6.4% to $4.11 billion at its climate, controls and security unit that includes Carrier. Sales at Sikorsky helicopters slid 14.9% to $1.35 billion.
On the other hand, sales of Pratt & Whitney aircraft engines rose 6.2% to $3.05 billion and 8.6% at aircraft systems maker Hamilton Sundstrand to $1.24 billion.
Looking ahead, UTC reaffirmed its full-year earnings from continuing operations of $5.30 to $5.50 on sales of $61 billion to $62 billion. By comparison, analysts had been projecting EPS of $5.53 on revenue of $62.22 billion.
Citing the "uneven economic environment," UTC also upped its 2012 restructuring investment plans to $450 million from $350 million.
Shares of UTC, which have jumped 9% so far in 2012, gained 1.44% to $80.90 in the premarkets.