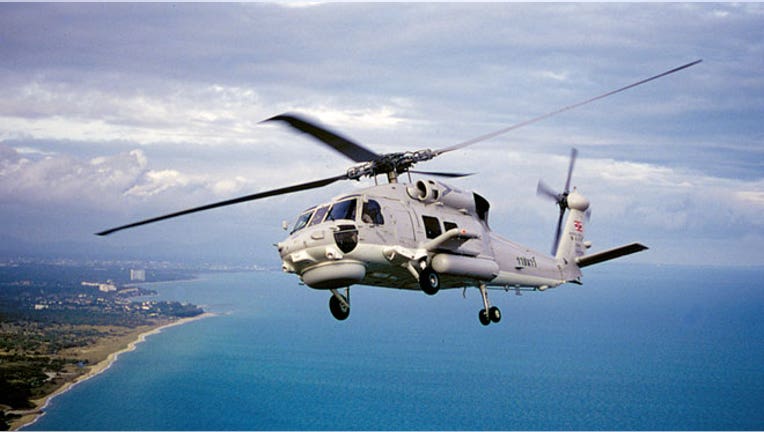 United Technologies' (NYSE:UTX) board approved a buyback on Monday for up to 60 million shares worth about $5.4 billion.
The Hartford, Conn.-based maker of jet engines and industrial air conditioners also declared a dividend of 53.5 cents, payable March 10 to shareholders of record on Feb. 15. It has paid a cash dividend every year since 1936.
United Tech's new repurchase plan replaces a previous program, approved in March 2010, which was nearing completion. The company expects to buy back shares valued at $1 billion this year.
Shares of United Tech touched a 52-week high of $90.75 in early trading but were lower in midday trading.