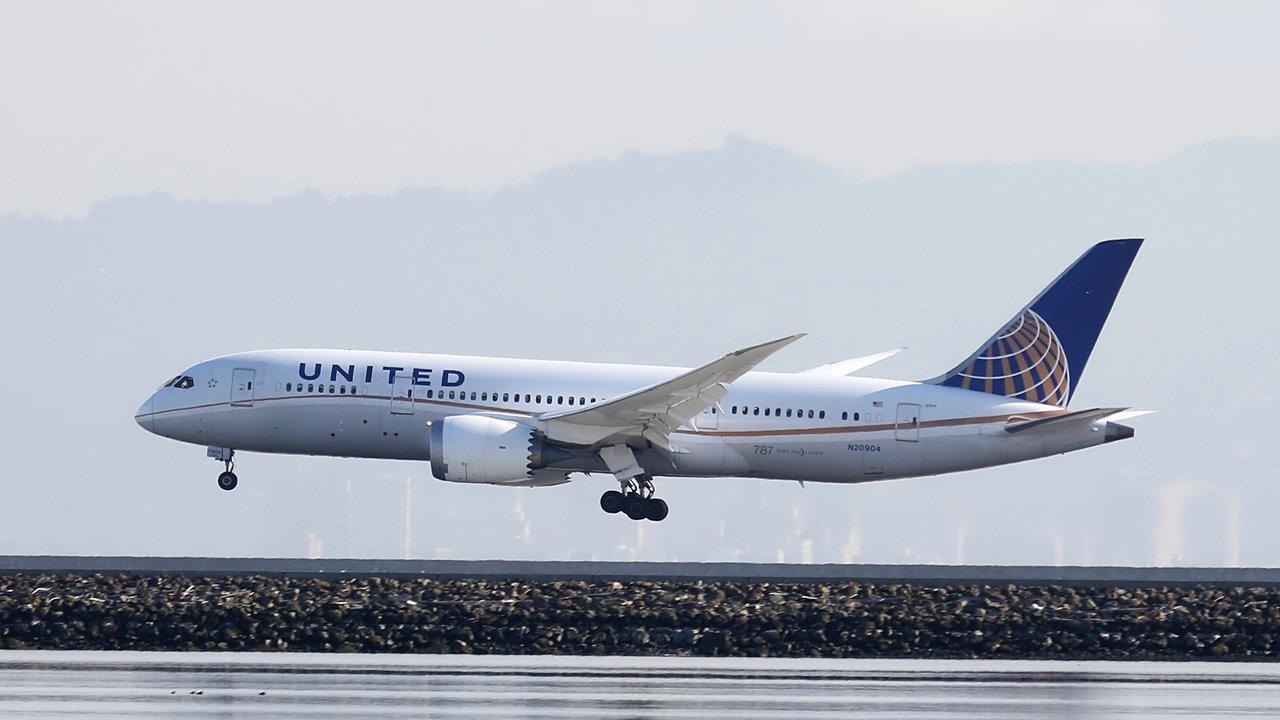 In a FOX Business exclusive, United Airlines CEO Oscar Munoz weighs in on the company's new business class service and flying the longest route of any U.S. airline.
"It's very expansive, it's one of the biggest product transformations we've had in over a decade and the timing is perfect, our company is going through a bit of a revitalization," Munoz told the FOX Business Network's Maria Bartiromo.
The new business class, called Polaris coincides with the company's expansion in Asia.
"We are long on China.  It's a terrific business market for us, it's expanding greatly.  Anytime there's a billion people, there's people that are going to want to fly, they're going to want to fly on an airline and that's why we invented this new Polaris product to make that travel even easier for folks," said Munoz.
More from FOXBusiness.com…
The company's expansion includes the longest route of any U.S. airline.  "We've got a new Singapore flight," said Munoz.  The flight leaves from San Francisco and is 8,446 miles and takes approximately 16 hours, 20 minutes.