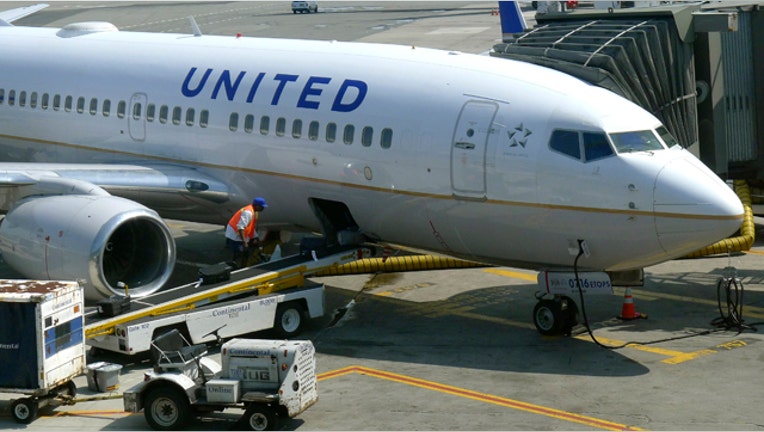 A glitch with United Airlines' (NYSE:UAL) passenger reservation system was restored Tuesday afternoon after delaying hundreds of flights throughout the morning.
"With the system now restored, we are working to get our customers to their destinations as soon as possible," a United spokesperson said. "We apologize for any inconvenience."
While delays across the country were skewed higher due to weather-related disruptions, FlightAware reported 16% of United's flights were delayed on Tuesday, that's close to 400 flights. It's unclear whether the number of delays were attributable to the system outage or the winter weather.
Shares of the Chicago-based airline fell 1.5% to $43.83 in recent trade.
As more consumers and carriers become reliant on digital platforms, glitches have been at fault for thousands of flight delays and cancellations across the country over the last few years.
JetBlue (NASDAQ:JBLU) in September delayed dozens of flights due to a temporary outage with a third-party service supplier, while United in 2012 delayed flights across the country after suffering a glitch in the computer system that controls the airline's ground operations.