United Airlines Shutting Down Operations at Some Airports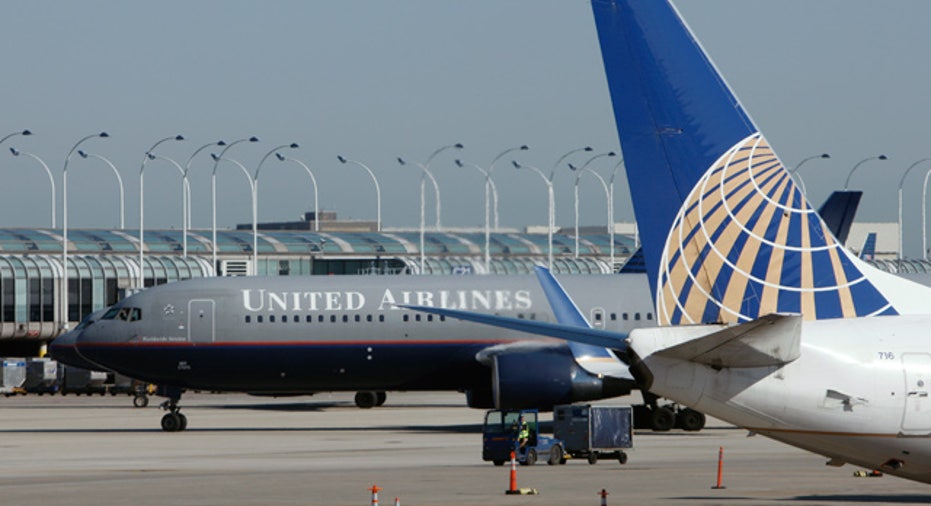 United Airlines says they will be shutting down operations starting Friday afternoon from Dulles International Airport in the Washington, D.C. metro area and a few other airports ahead of a massive snow storm.
The airline says it hopes to resume some operations on Sunday. For passengers booked on northeast flights, United is providing information to those customers.