United Airlines CFO Rainey Moves to Same Position at PayPal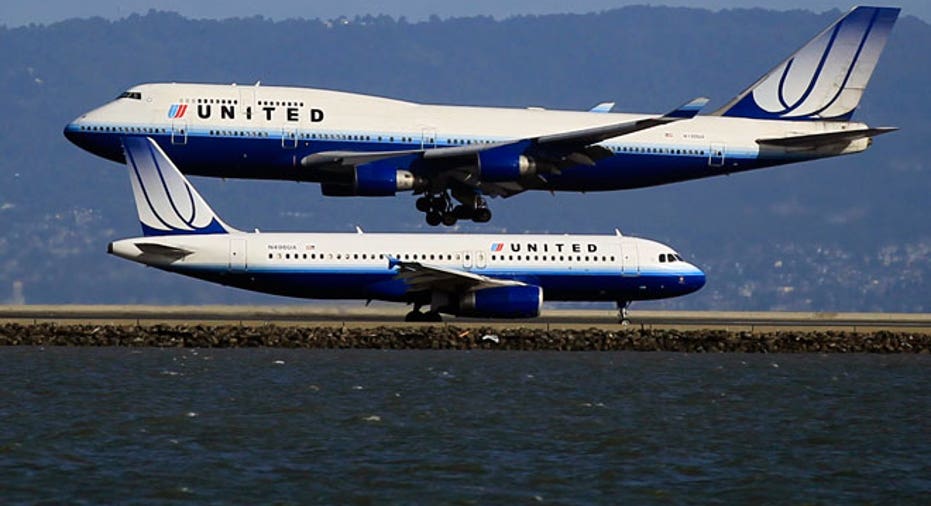 United Continental Holdings Inc (NYSE:UAL) Chief Financial Officer John Rainey has left the fourth-biggest passenger air carrier in the United States to take up the same role at PayPal Holdings Inc (NASDAQ:PYPL), the companies said Tuesday.
The move follows a three-year stint as United's CFO, during which the airline paid down its highest-interest debt and more than tripled profit to $1.19 billion last quarter, compared with the same period in 2012.
United named Treasurer Gerry Laderman as its acting chief financial officer and said it will consider internal and external candidates before naming a permanent replacement.
Rainey succeeds Patrick Dupuis at PayPal, who will remain at the digital payments company in the new role of senior vice president of simplicity, quality and productivity.
"I can't imagine a more exciting time to join PayPal," Rainey said in a news release. "PayPal is leading the transformation of money and the digitization of payments."
(Reporting By Jeffrey Dastin in New York; Editing by Alan Crosby)