United Airlines CEO: More Industry Consolidation Likely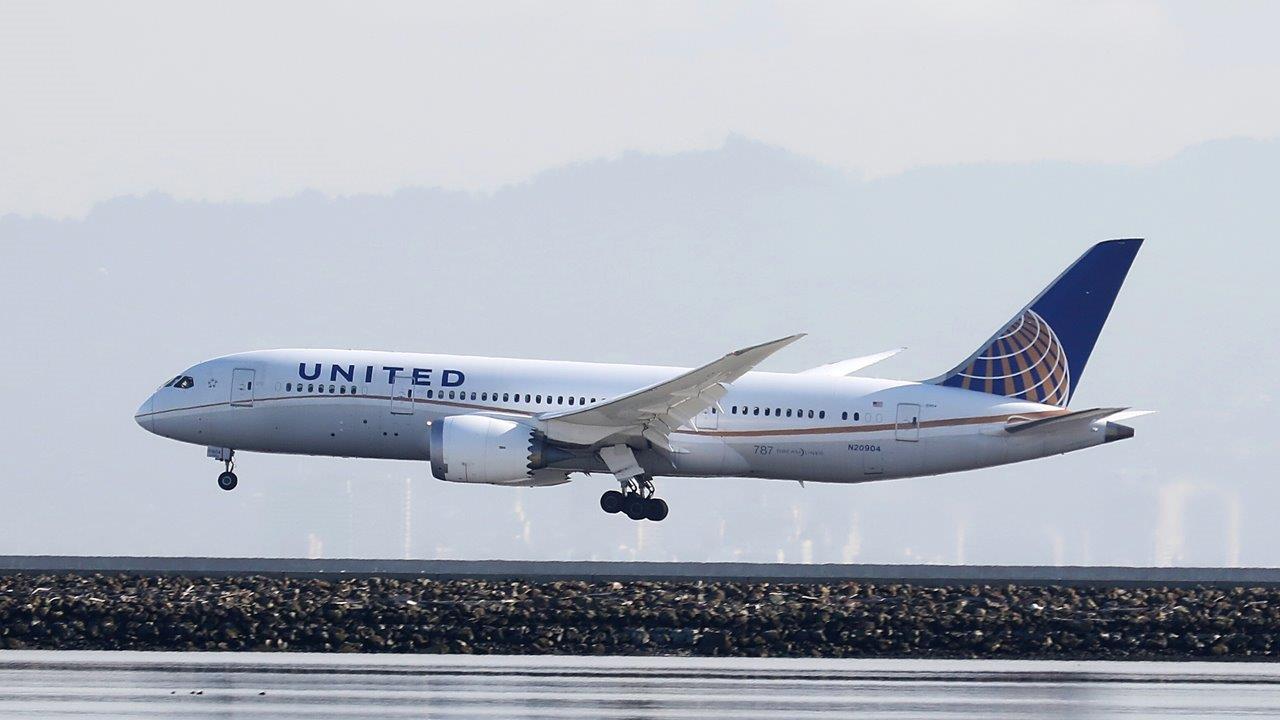 Continue Reading Below
Advertisement
"The bag fees have been in place for some time, A. B, over the course of last summer we had a record amount of travelers and we got through TSA lines fairly quickly. And so, what has changed since then is some governmental changes in how they manage TSA, and we have to sort of regroup and rework," said Munoz.
He said terrorism concerns were a factor weighing on the industry in Europe.
"We are seeing some softening and ever since the tragic Brussels event, we've clearly seen some of that. As our seasonal summer program works up we're actually not seeing as much of a drop off since, so we're hopeful," said Munoz.
On the other hand, Munoz was more optimistic about Asia, and China in particular.
"We are long on China, it is a terrific business market for us, it's expanding greatly and anytime there's a billion people, there's people that are going to want to fly," Munoz said.
Munoz said he was happy to return to his CEO post after receiving a heart transplant in January.
"What brought me back is the great spirit of the United family. The outreach and outpouring of affection to me and my family was terrific and that's the energy we're capturing so we deliver caring service to all our customers," said Munoz.
---
More from FOXBusiness.com…