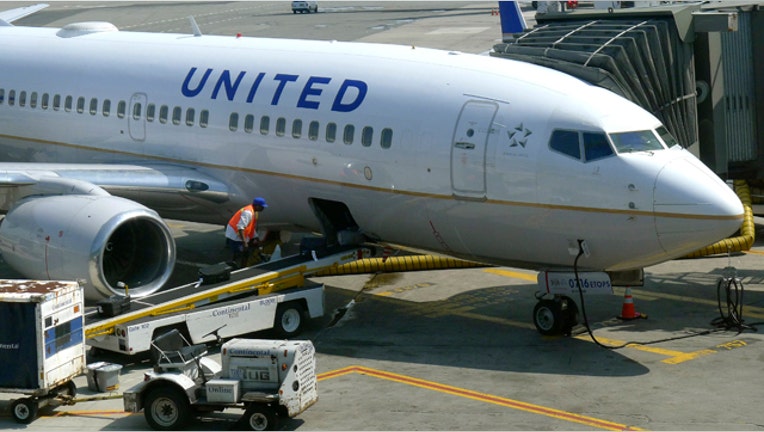 United Continental (NYSE:UAL) posted a narrower-than-expected first-quarter loss on Thursday but said earnings were pressured by sharply rising fuel costs and ongoing problems with its integration of Continental.
The No. 1 airline in the U.S. reported a loss of $448 million, or $1.36 a share, compared with a year-earlier loss of $213 million, or 65 cents.
Excluding $162 million in one-time integration and fuel costs, United lost 87 cents, ahead of average analyst estimates of a $1.04-loss, according to a Thomson Reuters poll.
The results follow quarterly losses announced on Wednesday by both Delta Air Lines (NYSE:DAL), the nation's second-largest carrier, and US Airways (NYSE:LCC), which is weighing an American Airlines buy.
Despite first-quarter revenue for the Chicago-based carrier growing 4.9% to $8.6 billion and edging just ahead of the Street's view of $8.58 billion, earnings were weighed down by a 21% jump in fuel costs to $3.2 billion during the quarter.
Total operating expenses, including special charges, were up $705 million, or 8.6%, led by a $557 million increase in fuel costs.
"This was a difficult quarter, but we made significant progress with our integration and we're now able to serve our customers as a single airline," United CEO Jeff Smisek said in a statement.
The company, which began operating as one united airline in March, merging the passenger service systems of United and Continental, attributed some of its quarterly declines to kinks in the integration that led to computer glitches, and ultimately, some delayed flights.