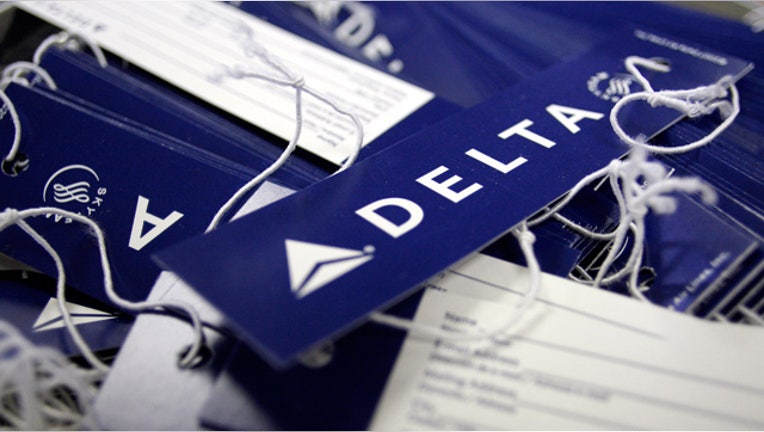 Delta Air Lines Inc's (NYSE:DAL) pilots have voted against a tentative agreement approved by their union and the airline's management, leaving the company without a new contract, the pilots union said Friday.
Nearly 7,000 or 65 percent of voting pilots rejected the contract, according to Delta's Master Executive Council, a unit of the Air Line Pilots Association. The deal would have given the pilots industry-leading wages, raising pay 8 percent upon signing, 6 percent on Jan. 1, 2016 and 3 percent for each of the following two years.
The no-vote marks a setback for the Atlanta-based carrier. It had hoped to ratify a new agreement months before the current contract's Dec. 31 amendable date, in contrast to peer airlines that have taken years to reach union deals.
The rejection also means Delta will not purchase 20 used and 40 new single-aisle aircraft from the Boeing Co <BA.N> to replace planes that are scheduled to retire through 2019. Delta had said the purchase was conditional on the tentative agreement's ratification.
The airline did not immediately respond to requests for comment.
(Reporting by Jeffrey Dastin in New York, editing by G Crosse, Bernard Orr)