Unforgettable Super Bowl Halftime Moments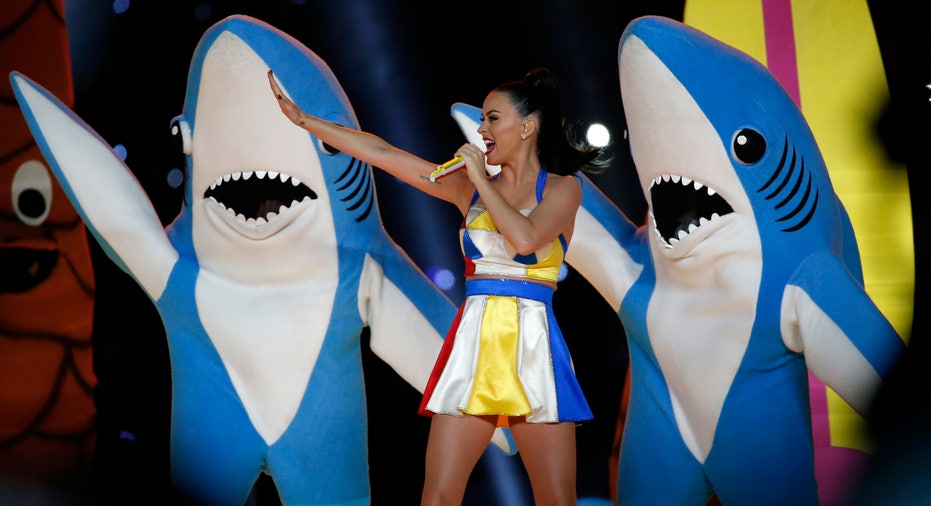 Halftime shows are a large part of the big game and through the years there have been a number of record-breaking, unforgettable performances. FOXBusiness.com takes a look at 5 memorable Super Bowl halftime moments.
1. 1993: Michael Jackson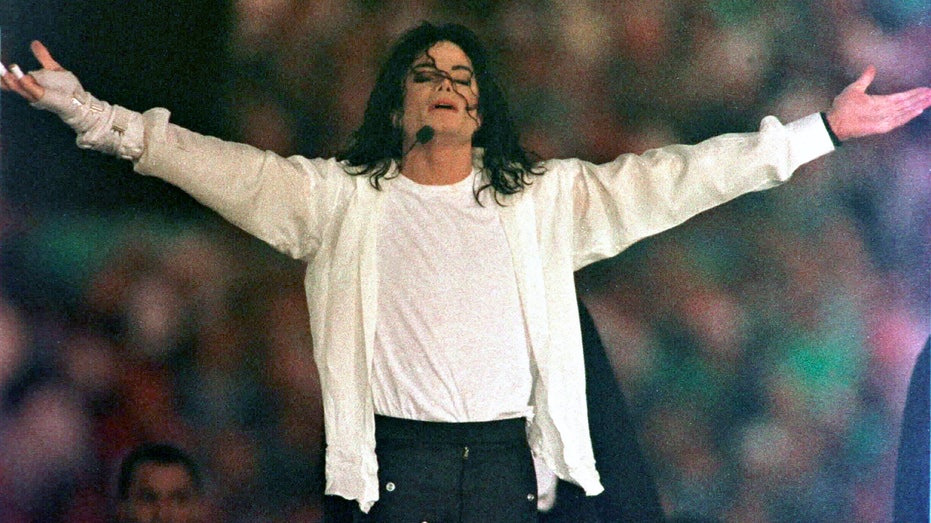 ---
Super Bowl XXVII between the Dallas Cowboys and Buffalo Bills at Rose Bowl Stadium in Pasadena, California featured Michael Jackson for the entire halftime show. He played five songs which included 'Jam,' 'Billie Jean,' 'Black or White,' 'We are the World' and 'Heal the World.'
2. 1996: Diana Ross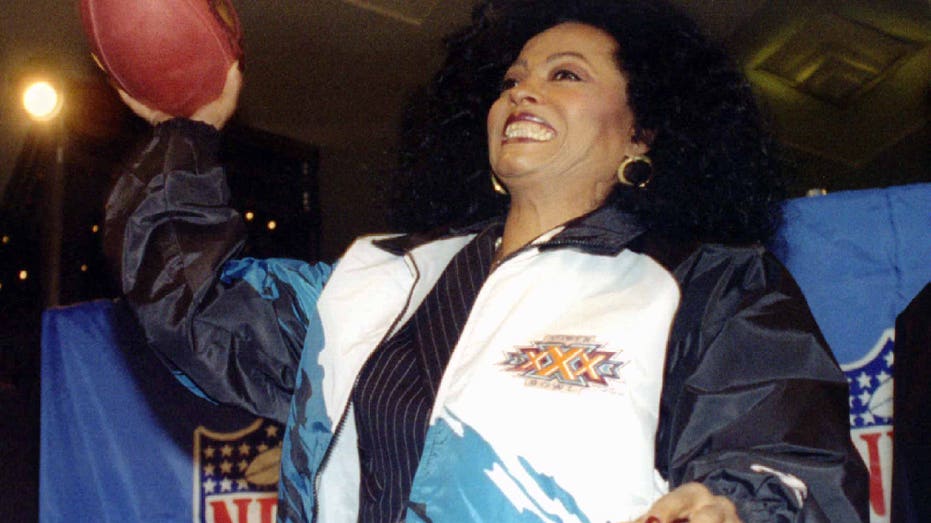 ---
Three years later, during Super Bowl XXX Diana Ross performed a mix of her greatest hits. That year, the Dallas Cowboys upset the Pittsburgh Steelers and became the first team to win three Super Bowls in four years. The NBC broadcast attracted the-then largest audience in U.S. television history.
3. 2004: Janet Jackson and Timberlake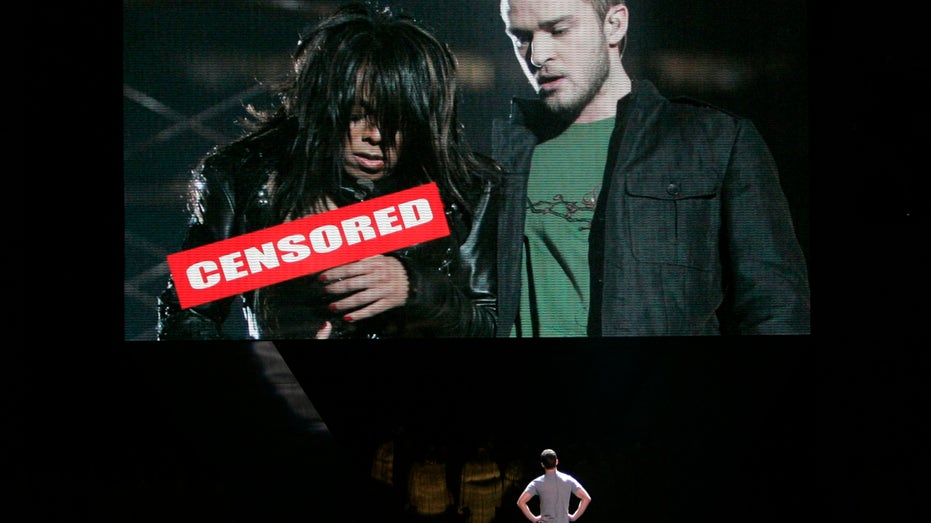 ---
Super Bowl XXXVIII, was played in Reliant Stadium in Houston between the Carolina Panthers and New England Patriots. The game itself may have been exciting, but the talk of the town was its controversial halftime show when Janet Jackson fell victim to a major wardrobe malfunction. This spurred the implementation of the 5-second delay during live TV, which left time to censor offensive-language or images.
4. 2012: Madonna, Nicki Minaj and M.I.A.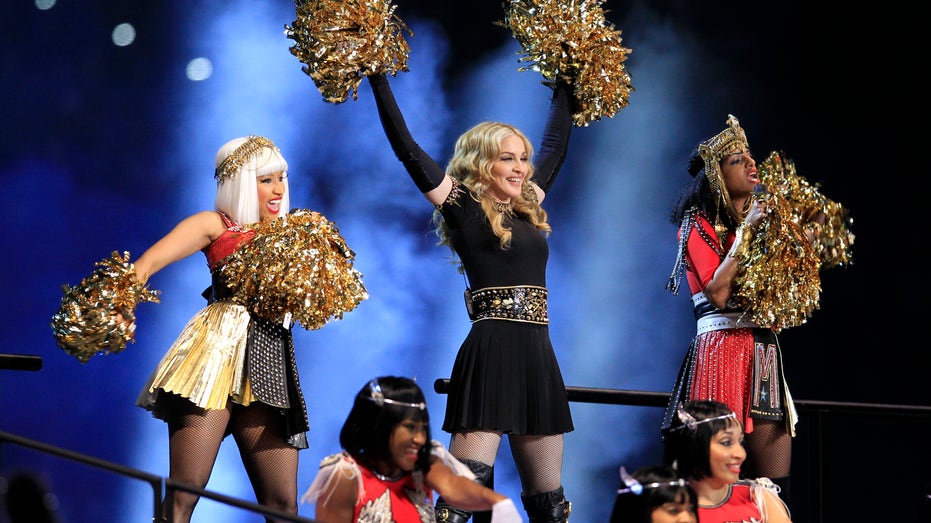 ---
Super Bowl XLVI's halftime show featured Madonna with guests, LMFAO, Nicki Minaj, CeeLo Green and M.I.A. Madonna, who wasn't paid for the performance, sang four songs including 'Vogue' and 'Like a Prayer.' The show also garnered widespread attention after rapper M.I.A. gave the middle finger to the camera, instead of singing a profanity during her verse in 'Give Me All Your Luvin.'
5. 2014: Bruno Mars, The Hooligans with special guests the Red Hot Chili Peppers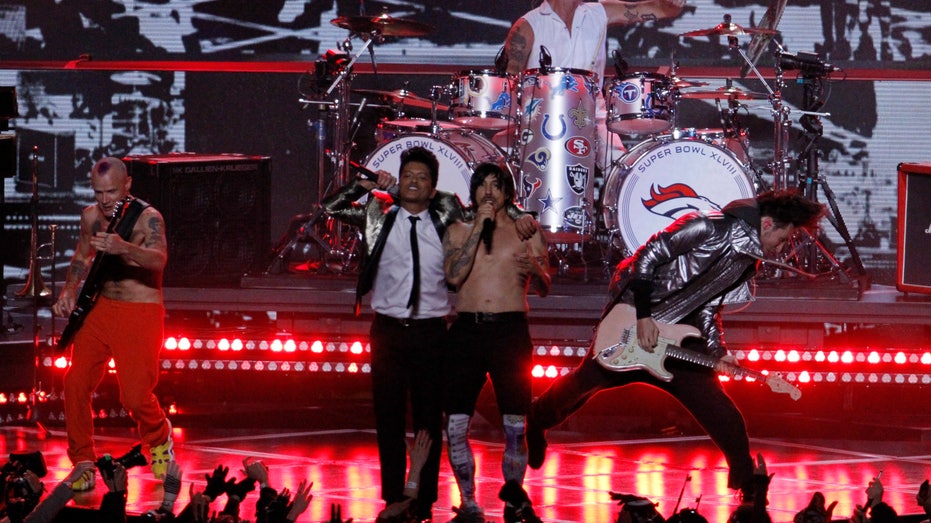 ---
The Super Bowl XLVIII halftime show, led by Bruno Mars was a hit but the Red Hot Chili Peppers were accused of faking their performance after bassist Flea and guitarist Josh Klinghoffer appeared to have unplugged instruments.