Under Armour's Kevin Plank rips decision to exit Paris climate agreement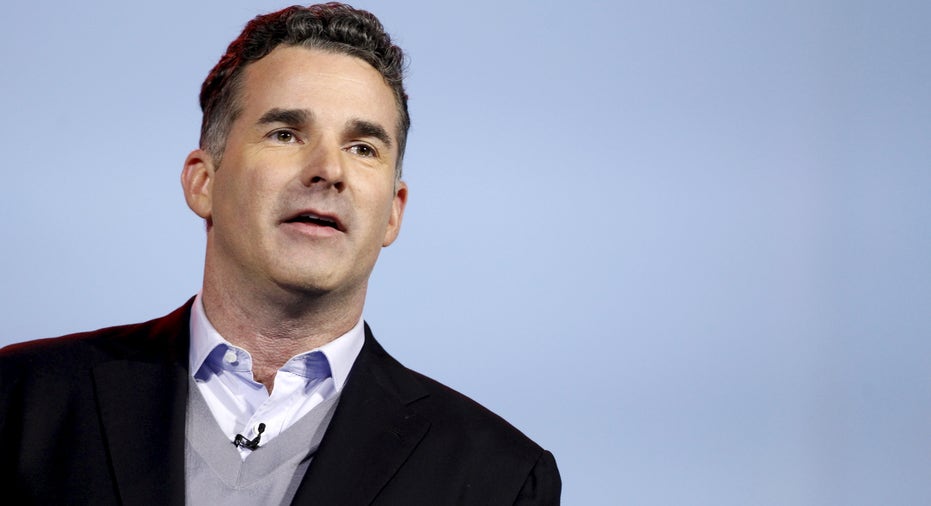 Under Armour CEO Kevin Plank on Friday criticized President Trump's decision to withdraw the United States from the Paris Climate Agreement, months after the sports apparel company founder drew heavy criticism for praising his administration.
"We at Under Armour are disappointed by the Administration's decision to withdraw from the Paris Climate Agreement as climate change continues to threaten our planet, our cities and our economies," Plank said in a statement. "Climate change is real and must be taken seriously by our business community, our customers, our neighbors and our elected officials. … As a business leader concerned with creating American jobs, I disagree with the decision to exit the Paris Accord."
Enacted in 2015 during then-President Obama's administration, the Paris climate accord was a landmark, worldwide agreement to combat global warming and cut carbon emissions. The United States was one of 195 nations to sign the agreement, which also called on America to commit $3 billion in aid to other nations by 2020 and cut emissions by up to 28% by 2025.
Trump said the deal was "very unfair" to the United States and would impact the job market. He offered to re-enter the agreement if new terms can be reached.
Plank is one of several CEOs to speak out against Trump's decision. Tesla CEO Elon Musk and Disney CEO Robert Iger withdrew from the president's advisory council in protest.
The Under Armour CEO, who serves on the president's American Manufacturing Council, came under fire last February after he praised Trump in a televised interview as "a real asset" to the business community.