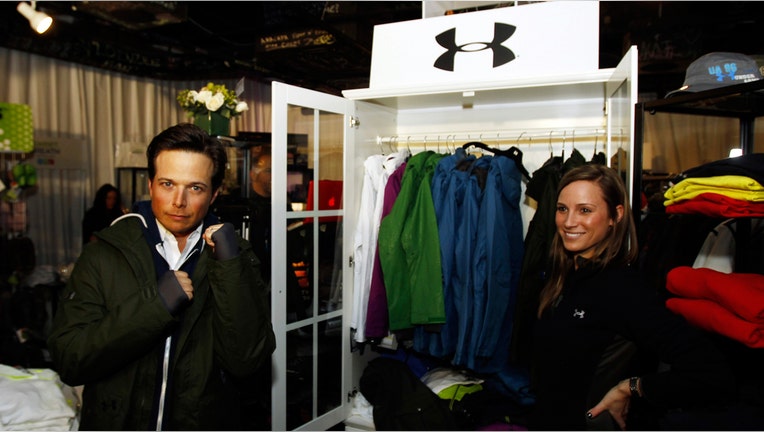 Sportswear maker Under Armour Inc said Chief Financial Officer Brad Dickerson would leave the company in early 2016.
Dickerson, who is also Under Armour's chief operating officer, will pursue another job outside the athletic performance industry, the company said on Tuesday.
Dickerson has served as CFO since 2008 and COO since early this year. During his tenure, Under Armour's revenue has grown to $3.08 billion from $725.2 million.
The company, which sells signature lines of sports stars such as NBA star Stephen Curry and golfer Jordan Spieth, said it would distribute duties of the COO among the new CFO and other executives as part of the transition process.
The company said it would search externally for a CFO.
Under Armour shares were down 2.2 percent at $101.05 in early trading on Tuesday. (Reporting by Yashaswini Swamynathan in Bengaluru; Editing by Don Sebastian)