Under Armour CEO Counting On Kohl's To Expand Retail Empire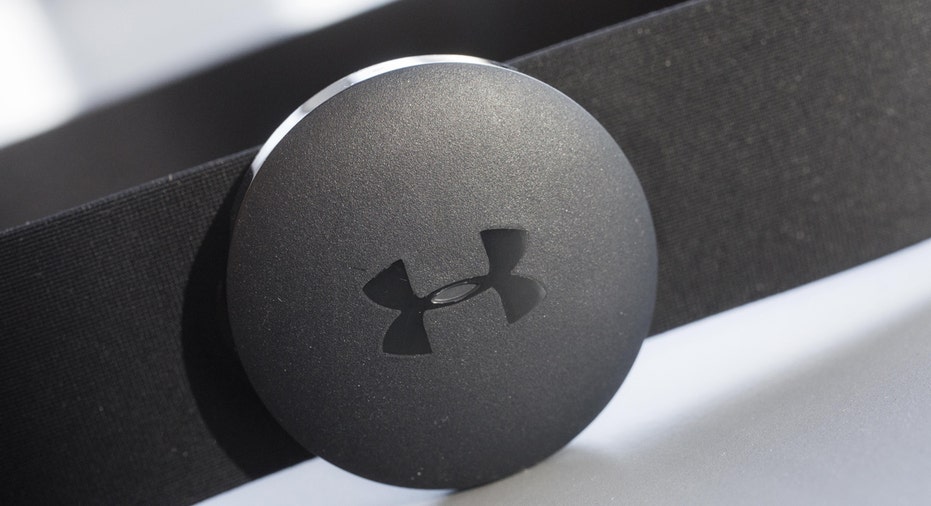 Under Armour Inc. (NYSE:UA) is expanding its reach at brick-and-mortar stores through a new partnership with Kohl's (NYSE:KSS), company executives said Tuesday. The deal will unfold after a tough quarter that forced the Maryland-based sports apparel company to weather the collapse of one of its key retail partners, Sports Authority.
Kohl's will begin to sell Under Armour products in its stores in early 2017, starting with 600 Kohl's locations at launch and the full slate of more than 1,000 stores to follow. Under Armour executives said the deal won't dilute its margins, and company CEO Kevin Plank stressed the deal did not signal a plan to shift away from its reputation as a high-end label. Nike Inc. (NYSE:NKE), the company's chief competitor, also sells merchandise at Kohl's.
"Kohl's has a large and loyal consumer base, the majority of which are women shoppers," Under Armour CEO Kevin Plank said Tuesday during a conference call. "We want to reach our consumer where they expect to find Under Armour products. We will continue to partner with the retailers that provide us the opportunity showcase our brand."
Plank noted that the company sees its women's division as a "burgeoning opportunity." Women's revenue is expected to reach $1 billion in 2016, driven primarily by apparel sales.
Under Armour's revenue increased 28% to $1 billion in its second fiscal quarter of 2016, matching analysts' expectations. Overall, the company reported a loss of $52.7 million after paying a $59 million dividend to its Class C investors. Excluding that dividend, Under Armour posted earnings per share of $0.01, negatively impacted by the Sports Authority implosion, which caused a $23 million impairment charge.
Plank stressed that there was "nothing reactionary" about the decision to partner with Kohl's, dismissing the notion that the deal was a response to Sports Authority's collapse.
"This is a proactive move for us that has been in the works for the last several years," Plank said.
Under Armour also announced plans to open a new flagship store on New York City's Fifth Avenue at the former home of FAO Schwarz. The brand is aiming to open at the 53,000-square-foot location by 2019 at the latest.
"Great brands are iconic and inspirational storytellers, especially where products meet the consumer. For Under Armour, an important piece of that story is the retail experience we create and drive at our own brand houses," Plank said. "Our plan is to build the most breathtaking and exciting experience ever conceived at retail."
Plank added that the venue, which carries an expensive price tag, will serve as a "flag in the ground" for Under Armour's product teams.
Strong revenue in the footwear category, which grew 58% to $243 million, and the international segment, which grew 68% to $150 million, anchored Under Armour's 2Q earnings. The company confirmed full-year revenue guidance for 2016 of $4.925 billion.