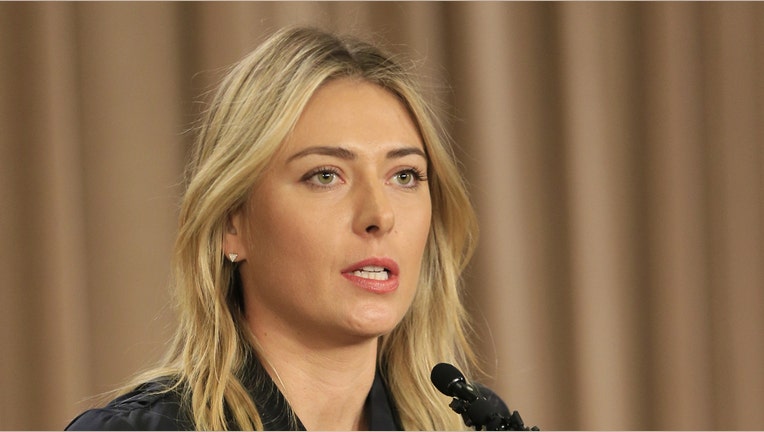 Former tennis world number one Maria Sharapova has been suspended as a goodwill ambassador by the United Nations after admitting she tested positive for the banned substance meldonium at this year's Australian Open.
The U.N. Development Programme (UNDP), which Sharapova became a goodwill ambassador of in February 2007, suspended the Russian until the outcome of the investigation into her case is known.
Sharapova's work with the U.N. focused mainly on helping survivors of the 1986 Chernobyl disaster, but links to her profile on the U.N.'s official website (www.un.org) were not working on Tuesday.
"The UNDP remains grateful to Maria Sharapova for her support of our work, especially around the Chernobyl nuclear disaster recovery," Britain's Guardian newspaper quoted a U.N. spokesperson as saying.
"However, in light of Ms Sharapova's recent announcement, we last week suspended her role as a goodwill ambassador and any planned activities while the investigation continues."
The UNDP did not immediately respond to phone and email requests by Reuters asking for confirmation of the news. (Reporting by Simon Jennings in Bengaluru, editing by Pritha Sarkar)