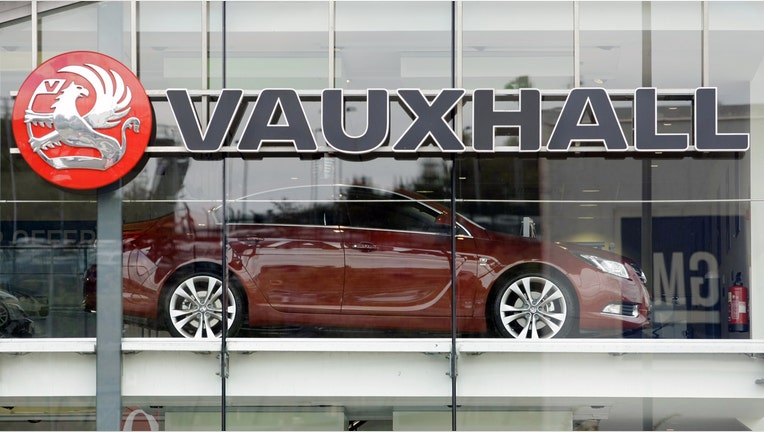 The head of Britain's biggest trade union is likely to meet the CEO of PSA Group on Friday amid growing concerns over the future of Vauxhall plants if the French carmaker buys the business from General Motors (NYSE:GM), a union source told Reuters.
Peugeot-maker PSA is in talks to buy GM's loss-making European business, which operates under the Vauxhall and Opel brands, with overcapacity at existing sites, Britain's move to leave the European Union and pension liabilities all likely to influence any deal and possible restructuring.
PSA boss Carlos Tavares is also due to meet business minister Greg Clark "towards the end of the week," a government source said, in a key test of Britain's ability to retain investment after its Brexit vote in June.
German media reports over the weekend suggested PSA had told Berlin it would continue production at all four of Opel's German sites, although Germany's deputy economy minister said on Monday there had been no binding assurances.
"We are increasingly concerned after reports that German plants are safe," the trade union source told Reuters, adding the head of the Unite trade union, Len McCluskey, was likely to meet Tavares in London on Friday.
The pensions deficit at GM's British division is up to 1 billion pounds ($1.25 billion), a separate source familiar with the matter told Reuters. Many multinational companies are trying to rein in rising pension liabilities.
Britain's overwhelmingly foreign-owned car industry has been lauded as a success story by politicians and is set to hit record production levels by the turn of the decade, but any tariffs following Britain's departure from the EU would hit margins and could see output cut.
Last year, Japanese carmaker Nissan asked for a pledge of compensation if its plant was hit by Brexit, but went on to invest in two new models after what a source described as a government promise of extra support to counter any loss of competitiveness.
Prime Minister Theresa May also plans to speak with Tavares and is determined to protect Britain's car industry, her spokesman said on Monday.
"It's going to be a private conversation. There's been a request for a meeting and we will try to make that meeting happen, but I am not going to go into what the nature of that conversation will be," he told reporters, adding the timing of the meeting depended on "diary compatibility."