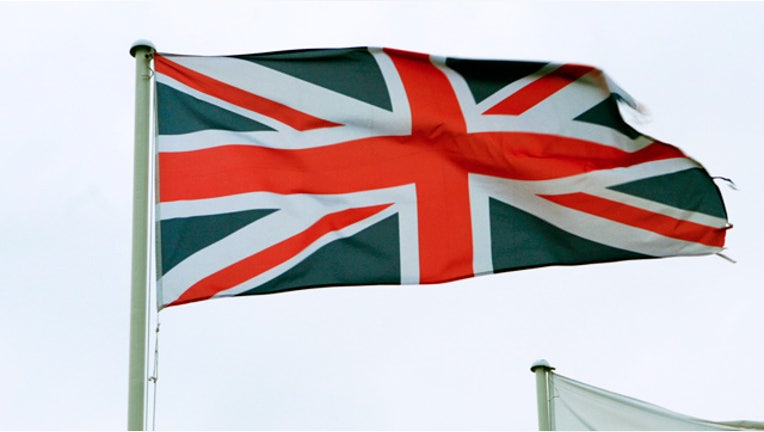 British banks that fail to guard their day-to-day banking from risky investment activities will face being dismantled, finance minister George Osborne said on Monday.
Britain is shaking up its system of bank regulation following the 2008 financial crisis, when the government poured 65 billion pounds ($102 billion) of taxpayers' money into rescues of Royal Bank of Scotland and Lloyds.
Banks were already expected to have to "ring-fence" activities such as standard bank accounts and payments from riskier investment banking, something which will hit major players such as Barclays, HSBC, and RBS.
But Osborne said he is prepared to go further. "If a bank flouts the rules, the regulator and the Treasury will have the power to break it up altogether - full separation, not just a ring-fence. In the jargon, we will 'electrify the ring fence', he said in a speech.
The break up of banks which fail to keep to the rules was demanded by lawmakers who reviewed government plans late last year.
Under the new rules, the Bank of England will monitor whether banks ensure that risks taken by their investment banking arms do not endanger their retail sides.
If the central bank finds a breach, the government will make the final politically-sensitive decision on whether to impose a "nuclear option" of forcing banks to sell one of the two arms.
Osborne said the government could strengthen sanctions against directors of failed banks to prevent them from working in the industry. "I want to see how we can strengthen the sanctions regime for senior bankers - for example, should there be a presumption that the directors of failed banks do not work in the sector again?" he said.
Britain's banks have been dogged by scandals including the mis-selling of insurance and complicated hedging products, the rigging of global benchmark rates and breaches of anti-money laundering rules.
RBS is expected to be fined for attempted manipulation of benchmark interest rates this week. Osborne repeated his call for fines to be paid out of money that would have funded bankers' bonuses, saying it would cause "enormous public anger" if the taxpayer footed the bill.
Banks have come to accept the idea of a ring-fence, having initially resisted it. A source close to one of Britain's biggest lenders said the industry's main concern had been to have clarity over what future regulation will involve.
The source said that, with lenders already under intense scrutiny, Osborne's decision was a longer term move designed to prevent banks letting standards drop when attention is less focused on the industry.
Antonio Horta-Osorio, chief executive of Britain's biggest retail bank, Lloyds, had previously welcomed the ring-fencing proposals, saying it would lessen the chances of taxpayers' money having to be used again to bail out UK banks.
STRIKING A BALANCE
Legislation will go to parliament later on Monday, and Osborne said he expected it to be passed within a year.
Osborne, who delivered his speech at U.S. investment bank J.P. Morgan's offices in the southern English city Bournemouth, insists his reforms strike the right balance between responding to public anger and avoiding a populist over-reaction.
"Our country has paid a higher price than any other major economy for what went so badly wrong in our banking system. The anger people feel is very real. Let's turn that anger from a force of destruction into a force for change," he says.
"Any bunch of politicians can bash the banks ... but what good would that do our country? The jobs, the investment, the banking system we all need would go with it."
Shares in UK banks showed little reaction to the news. Barclays and HSBC was down 0.3 percent, with Lloyds down 0.2 percent and RBS down 0.6 percent ahead of its Libor settlement.
However, Tony Anderson, a partner in the banking team at international law firm Pinsent Masons said the move could backfire on the government - making it more difficult to sell of its shareholdings in RBS and Lloyds.
"There could be significant political fallout for the Government from any proximity between a sell down of shares in a state owned bank and a full separation of banking operations following a breach of the ring fencing measures," Anderson said.