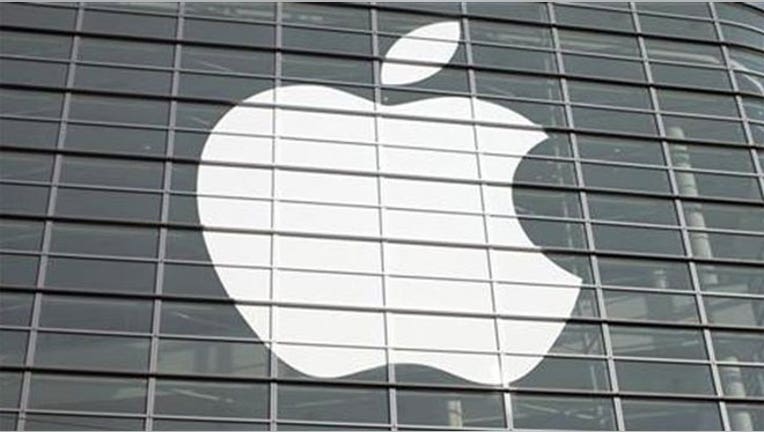 UBS (NYSE:UBS) cut its price target on Apple (NASDAQ:AAPL) to $700 from $780 on Friday but maintained its "buy" rating.
Shares of the Cupertino, Calif.-based tech giant slumped some 3% to $513.
The brokerage firm also lowered its outlook on Apple device sales in the March, June and September quarters, cutting out a total of five million iPhones and two million iPads due to the possible cannibalization of the new iPad by the iPad mini as well as a softer build rate.
That reduces UBS's fiscal 2013 earnings estimates by about 10% to $ 47 from an earlier $51.50, or about 5% below the consensus, and its full-year EPS outlook for fiscal 2014 to $55.85 from $62.
UBS narrowed its estimates on supply chain checks that indicated the iPhone build rate is falling to 25 million units from the March quarter as well as talks with Chinese sources who do not expect the iPhone 5 to outperform the iPhone 4S. The analysts said UBS's previous growth estimates seemed aggressive given the weak European economy and tougher handset competition, but they nevertheless remained bullish on the overall picture.
"Although analyst estimates may need to be trimmed, we don't think the story is over," UBS analysts said in a research note released on Friday.
Apple may still have some challenges to overcome, but UBS analysts are optimistic that China Mobile may start to sell iPhones in the December quarter, which increases the chances of a summer release of the iPhone 5S with fingerprint recognition.
"Apple is driven to make beautiful products," the analysts said. "Whether it is an iTV, wearable computers, or another new product category, we have faith that innovation is not dead."