UBS Seeks Higher Shareholder Return in New Group Structure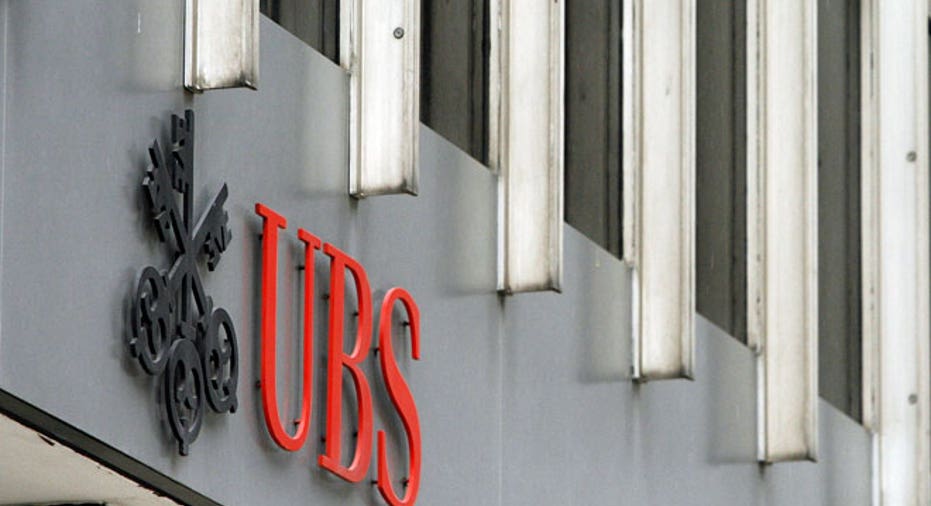 A corporate structure unveiled by UBS AG on Monday will lead to higher shareholder returns in the long run, Chief Financial Officer Tom Naratil told Reuters.
Switzerland's largest bank is creating a new group holding company in response to regulatory demands aimed at ensuring banks are easier to break up if they run into trouble.
"In the long run it will (increase return on equity)," Naratil told Reuters, adding it was hard to assess the exact uplift on returns but that without a group holding company UBS could have been forced to hold more capital, leading to lower returns per unit of capital.
"It's clearly the biggest move that we have had to make in our corporate structure," Naratil said, adding that the existing bank legal structure, which revolved around a parent company and branches, was the most effective before the Basel III global banking rules but was no longer optimal.
UBS, which has radically reformed its business after the financial crisis by greatly scaling back its fixed income activities, has been working on the new corporate structure for three years, according to documents published on Monday.
It also considered an alternative involving forcing assets out of its existing parent company, but concluded this would be "very complex and time consuming", Naratil said.
Such a plan could have taken up many more years and would have required complicated discussions with debt holders, Naratil added.