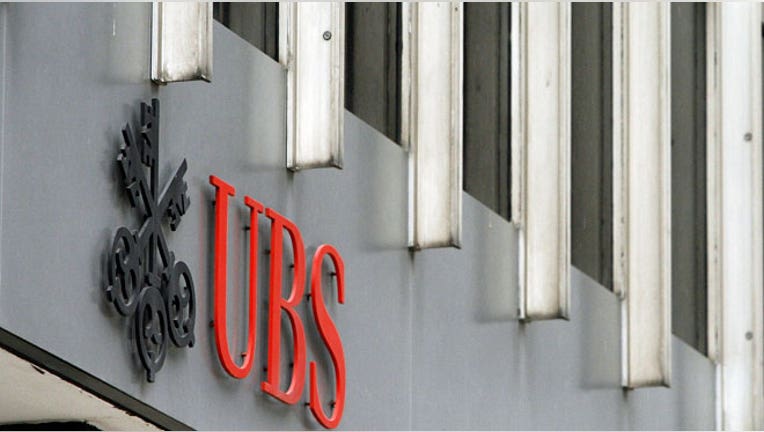 Swiss Bank UBS is being investigated in Belgium for suspected money laundering, Belgian prosecutors said on Monday.
A judge had launched the investigation, which may or may not lead to criminal charges and a trial.
"Nobody has been charged yet but an investigation into money laundering and organized crime has been started," a spokeswoman for Brussels prosecutors said without elaborating.
UBS said it was not aware of the investigation and could not comment.
The Swiss bank offers wealth management services in Belgium with offices in Brussels, Antwerp and Ghent.