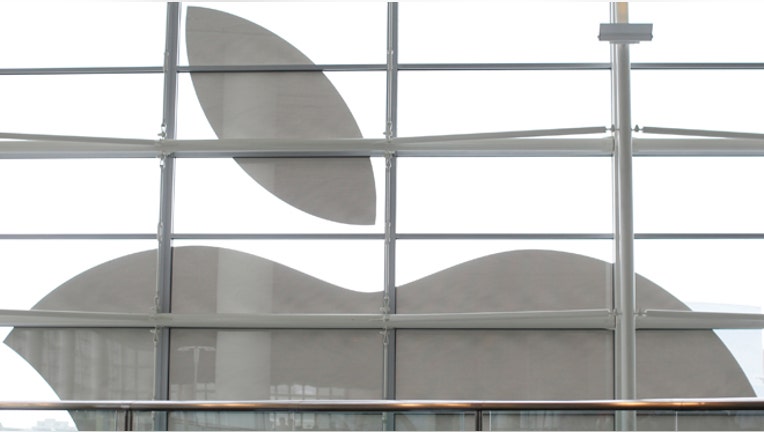 Developing: Analysts at UBS slapped a "buy" rating on shares of Apple (NASDAQ:AAPL), and boosted the tech behemoth's price target amid optimism it will stand to benefit from the cloud-computing revolution.
The team, led by Steven Milunovich, sees Apple shares advancing to $650 over the next 12 months from Monday's close of $551.22.
Milunovich said the world's biggest technology company stands to benefit what he calls SMAC -- advances in social, mobile, analytics and cloud services. Meanwhile, other big-name tech players like IBM (NYSE:IBM) and Accenture (NYSE:ACN) stand to lose as tides change.
Another bullish factor is a flat-to-higher gross margin -- a key measure of how sales are converted into profits. Analysts pay particularly close attention to this gauge when it comes to Apple since it tends to command high margins on its mobile products like iPads and iPhones.
On the iPhone front, Milunovich sees support from telecom giant China Mobile as "imminent." At the same time, fresh products "should begin to renew faith in innovation."
Lastly, the hire of former Burberry chief Angela Ahrendts to run the company's retail division could "provide an inspirational face to the company."