UBS CEO Gruebel Quits After Trading Scandal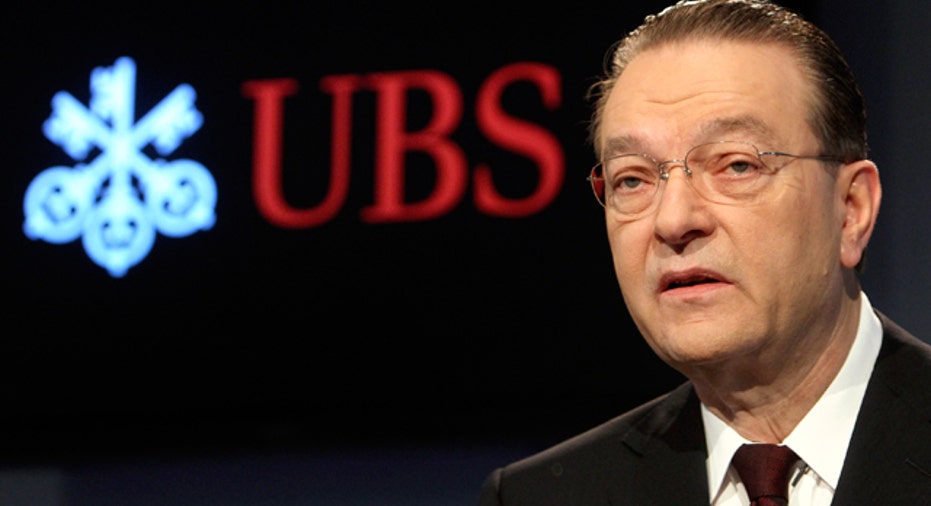 Just days after disclosing an incredible $2.3 billion trading scandal, UBS (NYSE:UBS) CEO and Swiss banking legend Oswald Gruebel resigned over the weekend.
The surprise leadership change leaves the Swiss financial heavyweight with new uncertainty, but may also provide an opportunity to move past the scandal, which was caused by a 31-year-old rogue trader.
Gruebel, 67, will be replaced on an interim basis by Sergio Ermotti, who led the banks Europe, Middle East and Africa division.
UBS Chairman Kaspar Villiger said the companys board of directors regrets Gruebels decision to step down.
Oswald Gruebel feels that it is his duty to assume responsibility for the recent unauthorized trading incident, Villiger said in a statement. He steps down having helped make UBS one of the worlds best capitalized banks. On behalf of the Board of Directors, I extend my heartfelt gratitude to him for everything he has done for UBS."
UBS said it will continue its search for a permanent successor for Gruebel, who had been lured out of retirement to help stabilize the bank during the 2008 financial crisis.
Shares of UBS rallied on Monday, gaining 1.87% to $11.46. They have slumped almost 17% over the past month amid fears about the European sovereign debt crisis and concerns about the trading scandal.