Uber Self-Driving Truck Hauls Budweiser in Maiden Voyage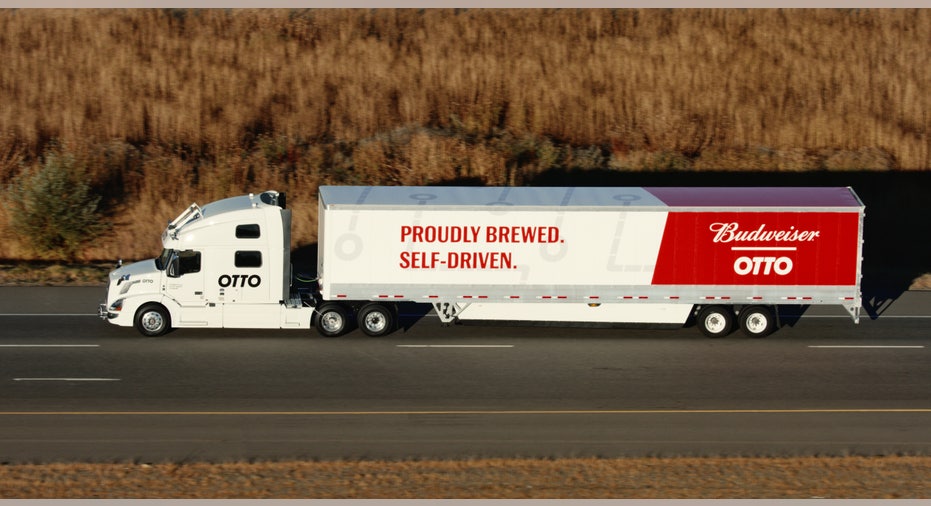 A self-driving big rig created by an Uber subsidiary hauled a trailer full of Budweiser beer, marking the first commercial shipment without a driver behind the wheel.
Anheuser-Busch InBev (NYSE:BUD) and automotive technology company Otto announced on Tuesday that a self-driving truck traveled more than 120 miles on I-25 from Fort Collins to Colorado Springs, Colo. The truck went exit-to-exit entirely by itself, although a professional driver monitored the truck's status and took control for the final delivery.
"The incredible success of this pilot shipment is an example of what is possible when you deploy self-driving technology. It also showcases the importance of collaboration with forward-looking states like Colorado and innovative companies like Anheuser-Busch," Otto co-founder Lior Ron said.
James Sembrot, senior director of logistics strategy at Anheuser-Busch, said the beer maker continues to partner with long-haul carriers but hopes to "see this technology widely deployed across our highways to improve safety for all road users and work towards a low-emissions future."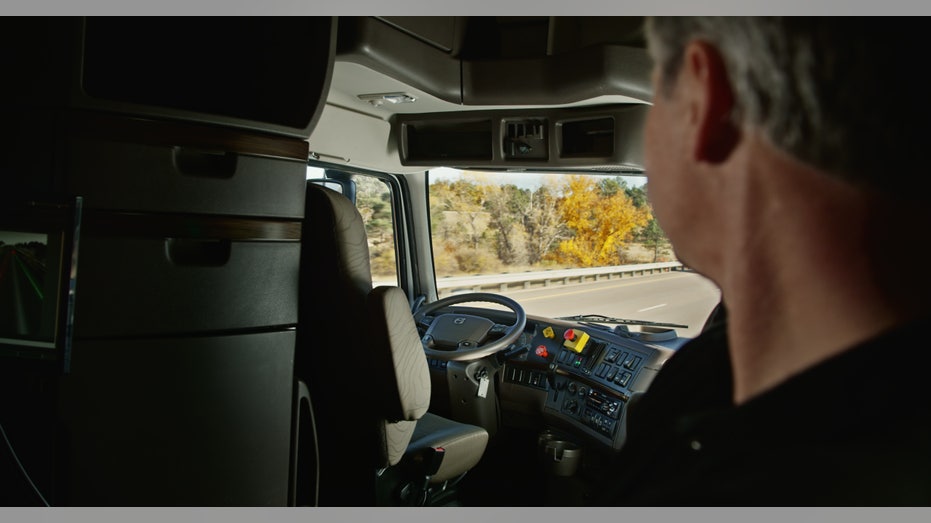 Uber acquired Otto in August. The Silicon Valley startup focuses on developing autonomous heavy-duty trucks.
Beyond trucks, Uber is testing a fleet of self-driving taxis in Pittsburgh and working with Volvo to develop autonomous SUVs.