Uber Now Costs Less Than a Taxi in NYC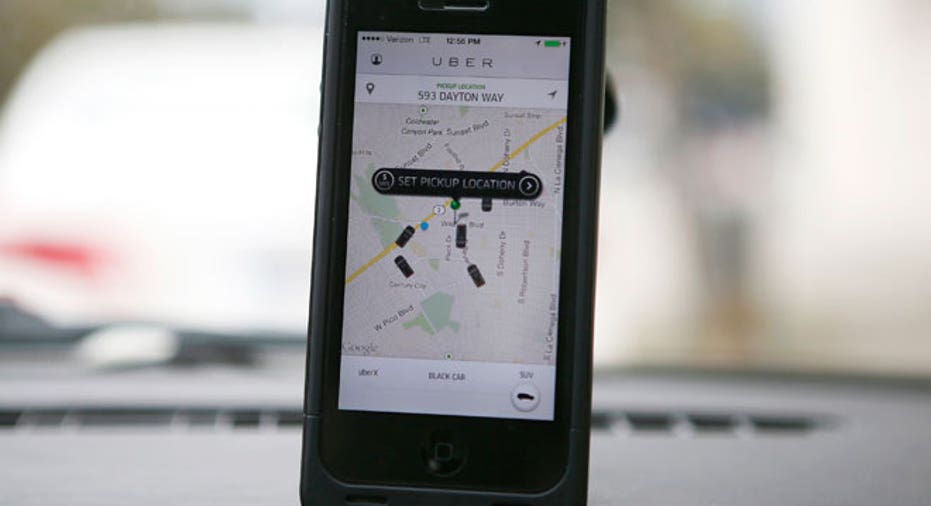 If you're looking to get around town in New York City, Uber is now less expensive than a yellow cab. The car service app has lowered its prices by 20% to compete with taxis.
The fare cuts are available for a "limited time" and only apply to Uber's least expensive vehicles, known as uberX. The company says the duration of lower prices will largely depend on demand.
"The more users capitalize on the savings, the more likely we'll keep prices this low," said Uber general manager Josh Mohrer.
This move is just the latest in Uber's ongoing attempts to use price competition to capture a greater share of the car service market share. Uber has already lowered prices in Los Angeles, San Francisco and a handful of other cities.
Although Bhairavi Desai,  executive director of the New York Taxi Workers Alliance says that Uber has yet to make a big impact on the city's thriving taxi business, the car app has taken a toll on limousine companies.
"It's really affected the black car industry," Desai said, adding that customers are fleeing traditional services for Uber.
Even if Uber takes market share from New York City taxis, it will not impact the number of yellow cabs on the road. There are 13,637 taxis in New York City, according to the Taxi & Limousine Commission and that number cannot change until medallions are available for auction later this year.
Uber also insists that the reduced prices are better for its drivers. "Lower fares mean greater demand, lower pickup times and more trips per hour," the company said in a blog post.
Uber itself is able to afford the price cuts because it has raised a substantial amount of venture capital. The company just completed a round of $1.2 billion, making it the most valuable startup ever, at $18.2 billion.
Although Uber operates its business under the same regulations as a traditional black car service in New York City, the company has faced legal obstacles and protests in various cities like London and Boston. There is a question of whether Uber deserves to qualify as a "rideshare" service, which allows it to send drivers on the road without professional licenses.
Uber says it has "hundreds of thousands" of riders connecting "tens of thousands" of drivers in New York City alone. Just five years old, Uber operates in 140 cities around the world.